Sell Your RV With Us
Eliminate the hassle of selling your RV. We'll do it for you and get you the best possible price.
Do you have an RV that is 10 years old or newer that you'd be interested in selling? We can help! Big Boy's Toys has a team of dedicated RV professionals that are ready to help you sell your RV with minimum fuss.



Click To Complete Our Online Appraisal Form
Get Your Consignment or Trade Appraised?. 
Just fill out our online appraisal form and one of our RV lifestyle consultants will be able to get back to you with a trade-in or consignment value.
List On Our Website
We'll set up a detailed listing on our website for your RV so that you can take immediate advantage of our targeted Internet traffic. Your listing will be found in search engines when people search your make and model RV locally.
Professional Sales Team
Our team of RV sales professionals are in frequent contact with buyers looking for specific makes and models of RV's. They are well versed with local prices and fair market value on Recreational Vehicles.
Convenient No-Hassel Process
We'll answer the phone calls and the emails from prospective buyers and arrange showings of your RV. Our knowledgeable sales professionals will take the pain, hassle and inconvenience out of selling your RV.
Frequently asked questions about selling your used RV
Get in touch with one of our RV specialists
We are frequently in contact with buyers who give us specific requirements for their next RV. We just might have someone waiting for your specific RV right now! If you have any questions about selling or possibly trading your RV then please contact one of our sales professionals.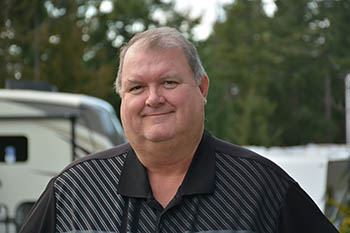 Dale 
RV Lifestyle Consultant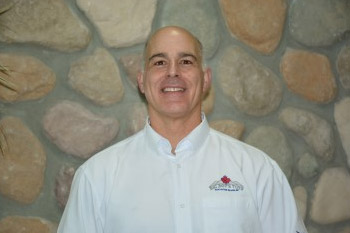 Darryl 
RV Lifestyle Consultant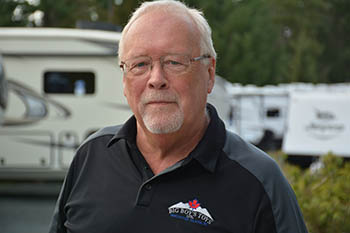 Steve 
RV Lifestyle Consultant