Don't Miss Our Senior Saturdays!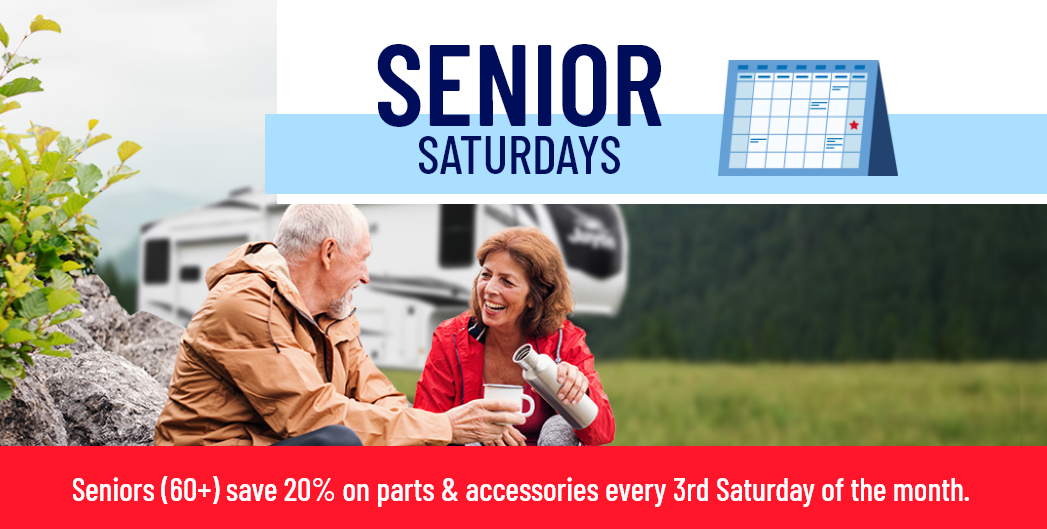 Next event dates:

December 16th, 2023
January 16th, 2024
February 17th, 2024
RV Parts That We Carry:
RV Fridge and Stove Parts
Awning Parts and Service
Jayco Replacement Parts
RV Plumbing and Electrical Parts
Aftermarket Accessories
Solar Battery Charging Units
Electrical Adaptors
Plumbing Adaptors
Maintenance Products and Advice
Browse Our NEW Online Parts Catalogue
Do you need a part or aftermarket accessory for your RV?
You can have immediate access to thousands of replacement RV parts and aftermarket accessories by browsing our online RV parts store. Just call or text for pricing and availability.
Shop Our Exclusive Deals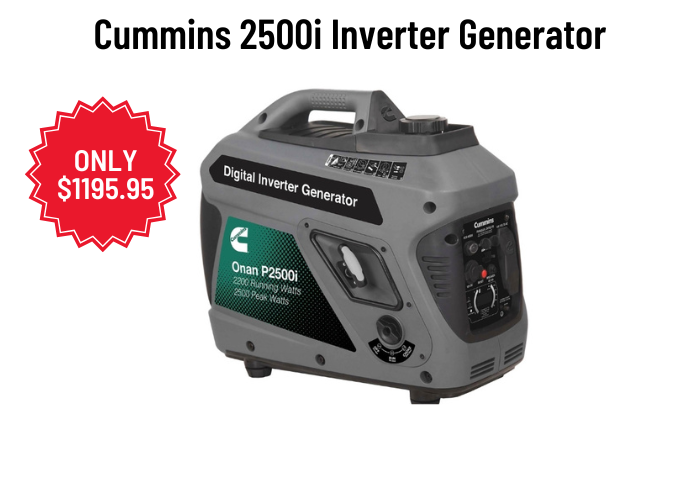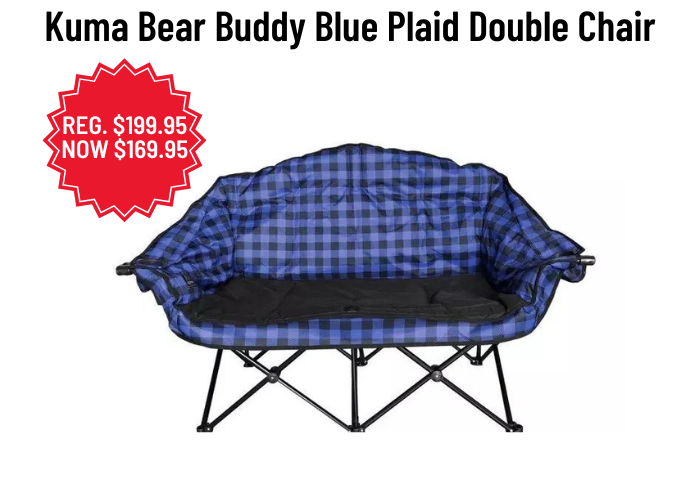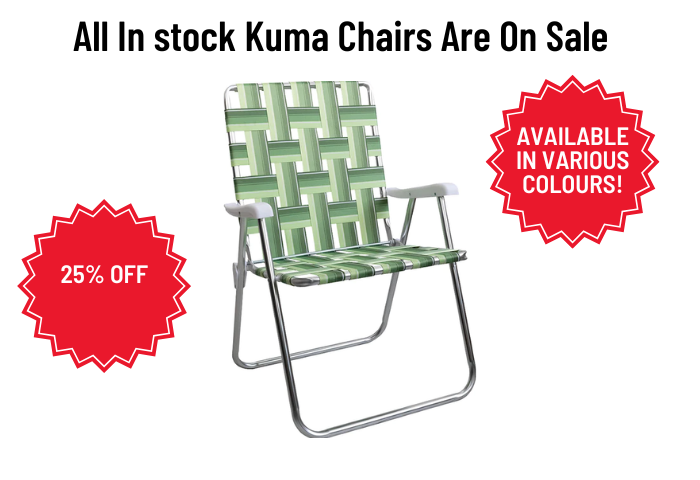 Do You Have Questions About A Specific Or Hard To Find RV Part?
Give one of our RV parts and service advisors a call today. They are very familiar with the mechanical, electrical and plumbing systems in your RV and can help you source those hard-to-find parts. With a large selection of aftermarket parts and accessories we can also help you decide which additions might be the most useful for you.
How About Maintenance or Repair Questions?
Do you have questions about maintaining your RV or maintaining a specific system to avoid costly repairs later? Our parts and service advisors can help recommend the best maintenance methods and products to protect your RV.