Our Senior Saturdays are here! Every third Saturday of the month, seniors (60+) get 20% off all our parts and accessories. It's time to embark on your next big journey. Visit us to shop these deals!

Upcoming Senior Saturdays At Big Boy's Toys RV:
February 18th, 2023
March 18th, 2023
April 15th, 2023
Shop RV Parts and Accessories From Big Boy's Toys
Owning an RV means having to maintain your RV. Nothing is worse than trying to purchase parts, accessories or maintenance supplies for your RV from one of the big box stores and not being able to receive any type of expert help. When you shop at Big Boy's Toys for your RV parts and accessories you'll have access to a dedicated RV parts specialist who is familiar with all of the systems that make up your RV.
Expert advice from fellow RV owners is what our service and parts department is all about. You can count on straight answers, knowledgeable advice and prices that are competitive enough to earn your business. We want to be your local RV parts supplier.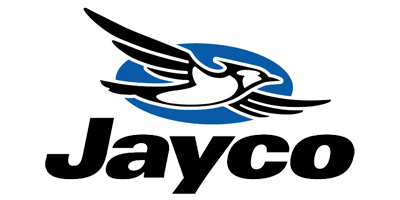 RV Parts That We Carry:
RV Fridge and Stove Parts
Awning Parts and Service
Jayco Replacement Parts
RV Plumbing and Electrical Parts
Aftermarket Accessories
Solar Battery Charging Units
Electrical Adaptors
Plumbing Adaptors
Maintenance Products and Advice
Browse Our Online Parts Store
Do you need a part or aftermarket accessory for your RV?
You can have immediate access to thousands of replacement RV parts and aftermarket accessories by browsing our online RV parts store. Just call or text for pricing and availability.
Do You Have Questions About A Specific Or Hard To Find RV Part?
Give one of our RV parts and service advisors a call today. They are very familiar with the mechanical, electrical and plumbing systems in your RV and can help you source those hard-to-find parts. With a large selection of aftermarket parts and accessories we can also help you decide which additions might be the most useful for you.
How About Maintenance or Repair Questions?
Do you have questions about maintaining your RV or maintaining a specific system to avoid costly repairs later? Our parts and service advisors can help recommend the best maintenance methods and products to protect your RV.