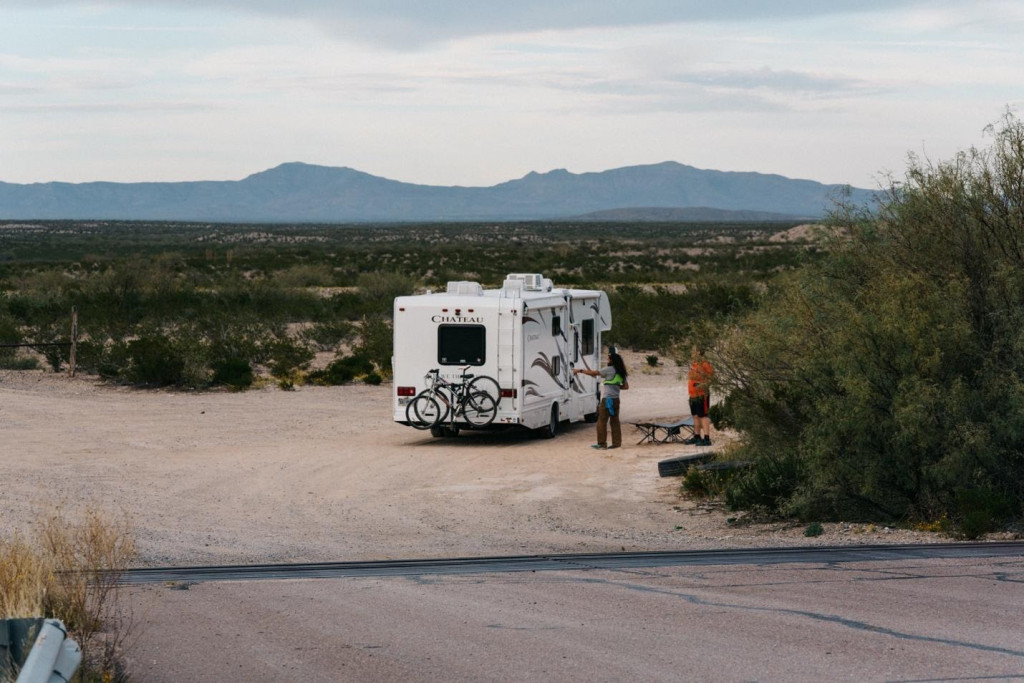 You've bought a new or used RV, and you're ready to get out on the open road and spend time enjoying nature. Before you go, here are a few tips from seasoned RV owners that will help make your first RV camping adventure a positive experience.
1. Is your RV Road-Ready?
Preparation and preventative measures are key to making sure your trip goes as smoothly as possible. For first time RV campers, the first step is to make sure your RV is road-ready. 
KOA, the world's largest system of privately held campgrounds, is a great place to start for advice on preparing your RV for its first road trip. Check out their helpful guide on what specific checks you should be doing as well as some spring cleaning tips.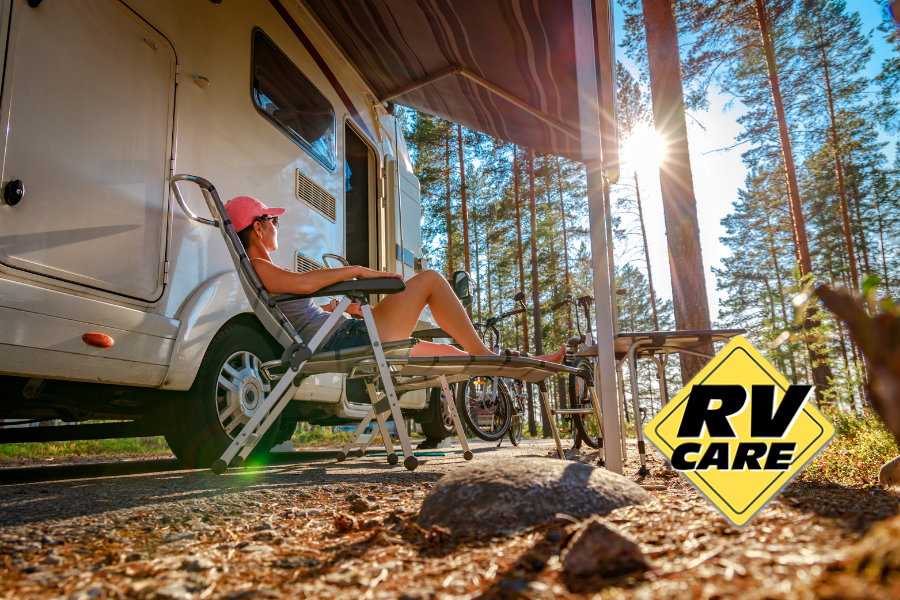 Nothing can ruin your summer RV season like having maintenance problems that require your RV to spend weeks in a repair shop. That's why Big Boy's Toys is proud to be an RV Care member dealer. 
When you buy a new or used RV from us, your urgent travel repairs will be prioritized at any one of our network of dealers. Give us a call to learn more about the benefits of buying from an RV Care dealer.
2. ABC – Always Be Checklisting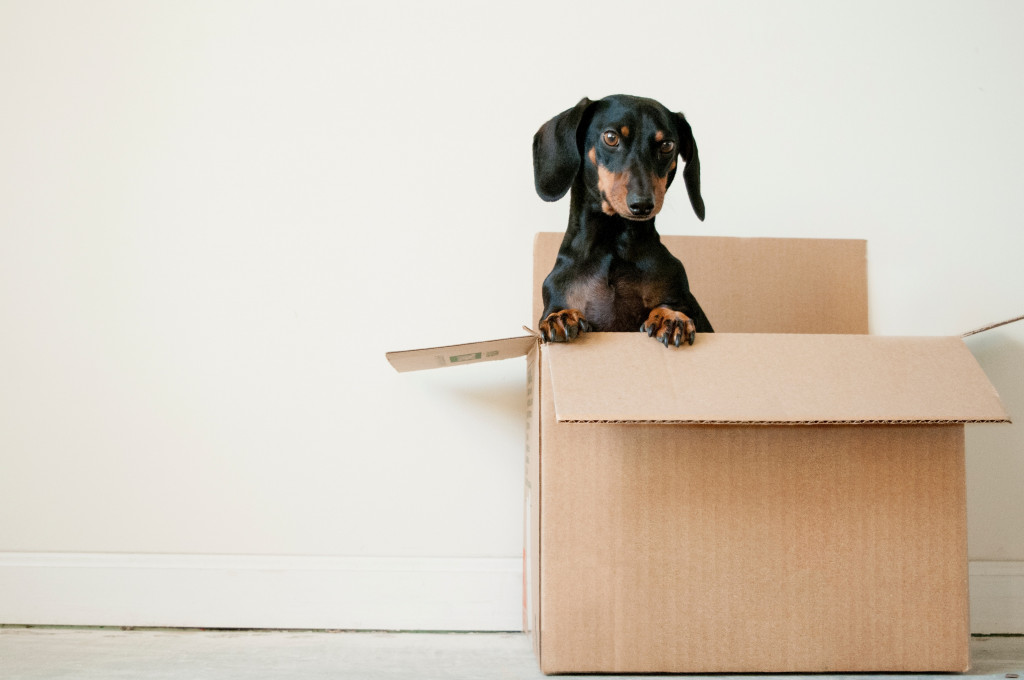 Once you've gone through the steps to maintain and clean your RV, you'll need to decide what to pack. There are plenty of RV checklists available online to give you ideas, with lists covering everything from RV essentials to food supplies to entertainment ideas. 
These checklists are a helpful starting point but will need to be adapted to suit your own situation. What you pack for a month-long trip in a motorhome is going to be very different from what you'd pack for a weekend away in a tent trailer. 
Having a checklist that you can pull out each time you go RV camping will save you time, money and space. Start by browsing through the various lists available online and eliminating any items that don't apply to your situation.
After you've taken your first RV trip, add any items you wish you'd brought along and remove those that you realized weren't essential.
3. Bring the FUN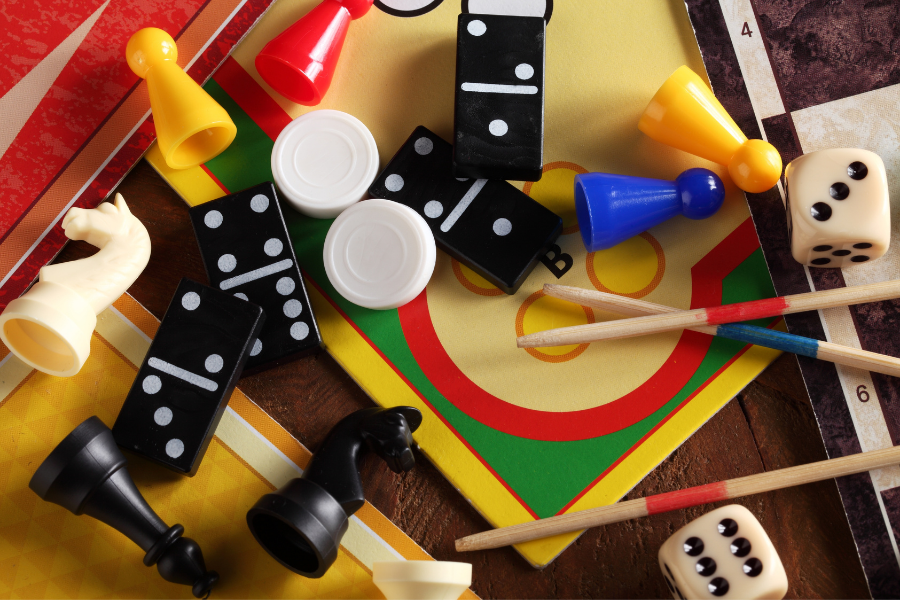 Your campsite may not have the high-speed Internet access you're accustomed to at home. Still, camping is the perfect opportunity to have some quality family fun time.  
Imagine the worst weather scenario and the best weather scenario when packing for entertainment and prepare for both options. Weather forecasts are not 100 percent accurate (in fact, it could be argued they're not even 50 percent accurate). 
Reading material, puzzles, a deck of cards and board games can help keep everyone occupied if you get a few rainy days or in the evenings after long days of outdoor activities. Yard games, beach toys, binoculars and sports equipment can be added as outdoor entertainment options. 
If all that sounds a bit too active for you, be sure to pack a hammock and camp chairs for lounging, and maybe a harmonica or guitar for evening campfire entertainment. If you're low on outdoor gear, be sure to check out our Parts and Accessories department to get all your essentials for a relaxing RV getaway. 
4. Stock Up Your RV Kitchen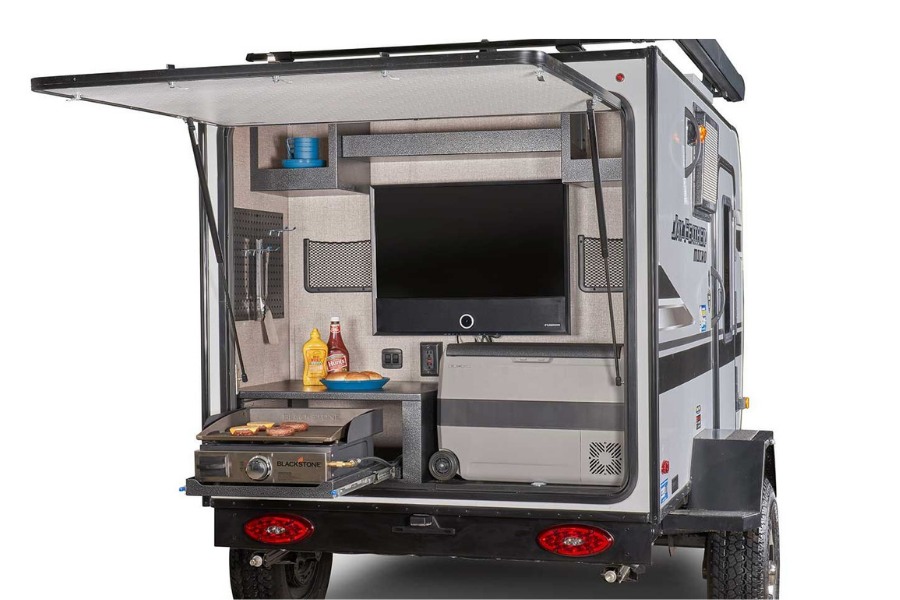 When packing the kitchen, choose non-breakable items because they're less likely to break if they get tossed around in the cupboards during a bumpy ride. Plus, they're more durable for outdoor dining.
Planning your meals ahead of time can make food packing much more manageable. Try to choose meals with fewer ingredients or one-pot meals to keep things simple. You have limited storage space, and you're on vacation, so keep meal prep quick and simple.
Many RVs come equipped with outdoor kitchens (see our Jayco 2021 travel trailer and 5th wheels), making it easier to cook and eat your meals outdoors.
And, whatever you do, don't forget to pack the ingredients for making S'mores over the campfire. We recommend making that a priority. 
5. Packing Clothes in Your RV
When it comes to clothes, the top tip is that less is best. Bring layers – a fleece and rain jacket for cool or wet weather – but the tendency is for people to overpack when it comes to clothes. If your RV uses hanging wardrobe storage, don't forget to pack the hangers.
6. Safety First!
Be sure to carry a first aid kit and any medications you might need (for your pets as well as for yourself). 
7. Packing the RV for a Camping Trip
When packing the RV, keep heavy items down low and make sure all items are secured. And, just like the overhead bins on an airplane, open cupboards carefully upon arrival in case items have shifted during transport.
Check your manufacturer's manual for guidance on how full or empty your holding tanks should be before travelling. Generally speaking, you want to reduce your vehicle's weight when driving as any extra weight will affect fuel efficiency. 
Hit the Road!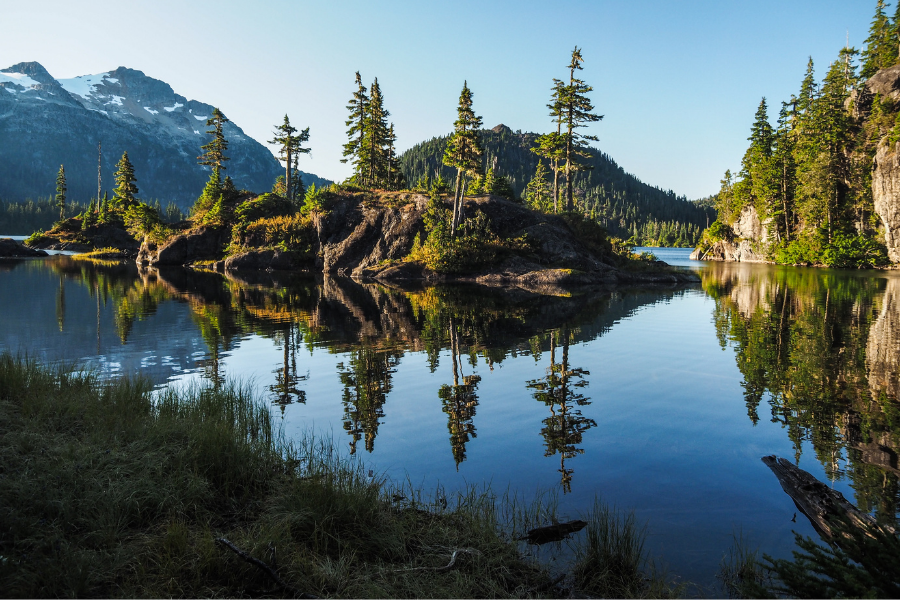 Once you've made sure your RV is road-ready, decided what to take, and packed your RV, it's time to hit the road and enjoy one of Vancouver Island's excellent campgrounds. Happy camping!
Choose Big Boy's Toys for Your Next RV 
We're proud to be a local, family-owned RV dealership in beautiful Nanoose Bay on Vancouver Island. An award-winning RV dealership, we have one of the most extensive RV facilities on the island, with a dedicated team ready to serve you. Let us help you find the perfect RV for your next adventure!