COVID-19 has become a concern for many of our customers, as well as us. We're doing our best to be available to our customers, while following all guidelines to prevent the spread of this virus. We know individuals in our community rely on their RVs and are now relying on them as additional living space and a place of refuge as they wait this out.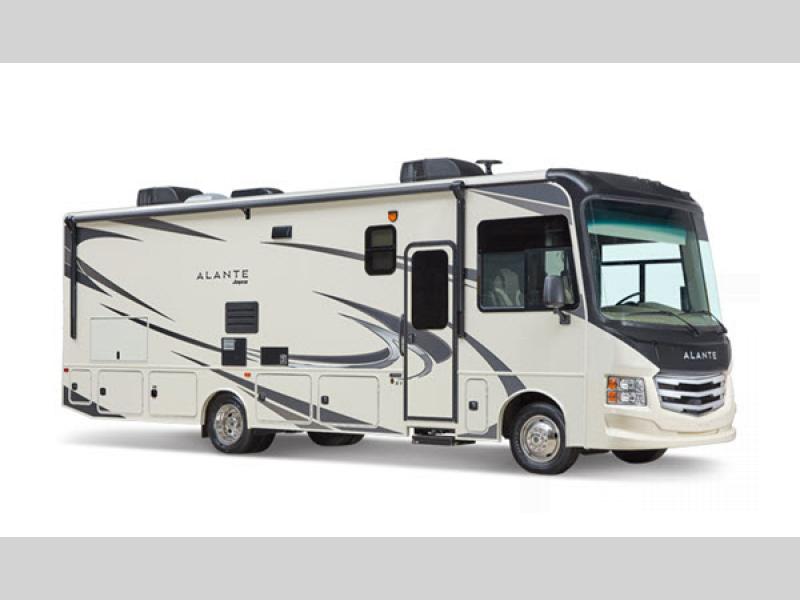 During this time, we encourage you to look toward the positive. Plan your next RV trip with your family. Give everyone a task. Think of where you'd love to go and start researching it online.
Now is the time to bring positivity into your family more than ever.
By including the whole family in the planning everyone will get excited and look forward to life after COVID-19.
From Ian Moore, our owner:
"We see that appropriate parts and service may be required to allow people to continue to use their trailers and motorhomes.
Our team is working to ensure that access remains in place for both parts and service.
Our phone lines are open, and although the doors to our Parts Department are currently locked, we do have a parts person here to serve you. Please call ahead to place your parts order.
Similarly, we are keeping our new and used inventory locked, and we have temporarily reduced the number of sales staff here at any one time, but we are here for you if you need us.
If you find yourself unable to visit in person, we would be happy to take you on a "personal tour" of your chosen RV(s) via digital means. We are happy to offer you an interactive FaceTime or Skype call where we could show you around and answer any questions.
Or – we could upload a video walkthrough of any RV(s) you choose. All you need to do is give us the stock number of the unit(s) you'd like to tour. We'll take care of the rest.
And whether you require Parts, Service, or our Sales Department, please know that we are being very mindful of social/physical distancing. We have also provided disposable gloves and hand sanitizer for both staff and customers to use while they are here.
We will continue offering our complimentary parts delivery service on all orders over $100.00 to those living between Nanaimo and Qualicum Beach. For all orders under $100.00, a nominal delivery fee of $10.00 will be charged."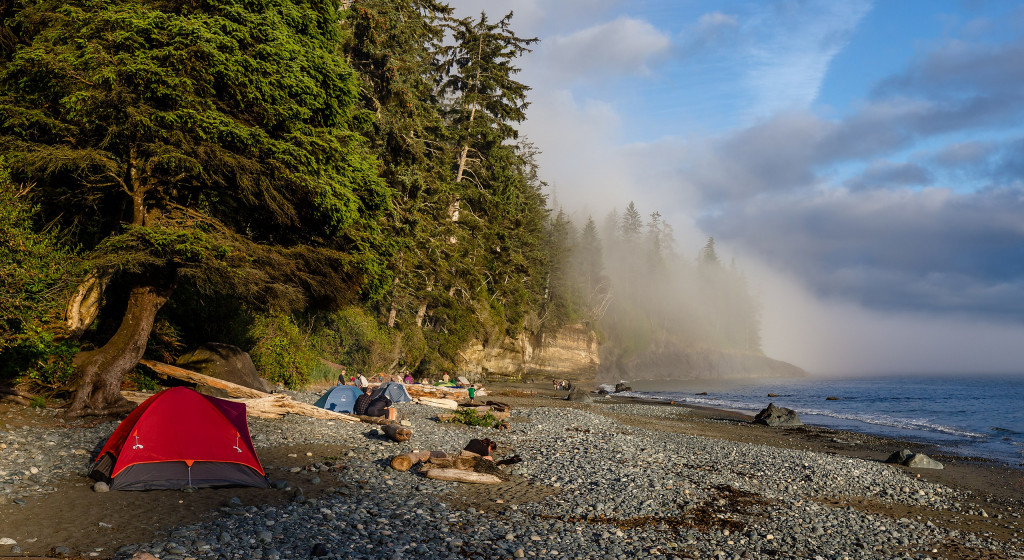 Interested in learning more about how you can make memories with the family, tour our great country, and enjoy it all while enjoying your own space on the road? Contact us or stop by. We will talk you through units, discuss RV financing, and help you choose the best option for your family's unique needs.