Washington state isn't too far from Vancouver and it offers some exciting camping destinations. Additionally, more temperate weather (less snow) than what we get here in British Columbia means you can enjoy outdoor activities nearly year round. Head out for some fun and then come into your RV for a great meal and warm drink.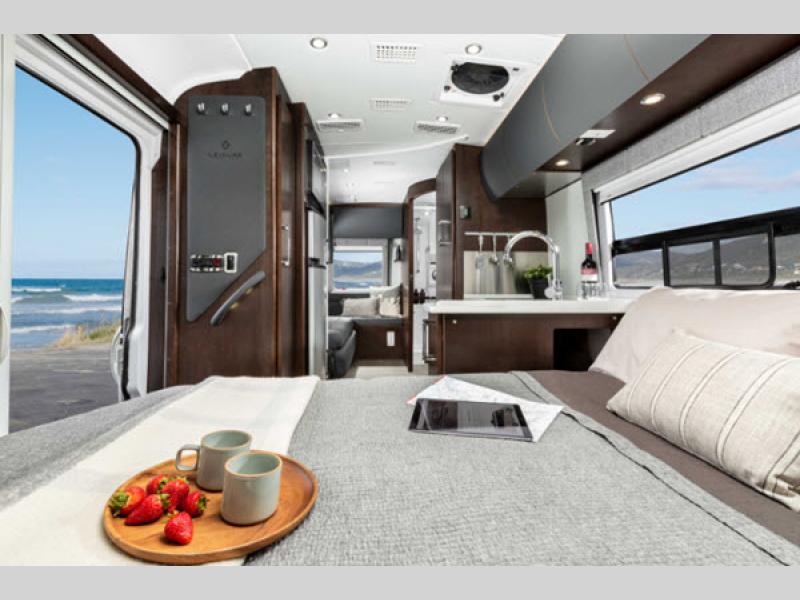 Wind Mountain Resort is located in Home Valley at 50561 State Hwy 14 Stevenson, WA 98648.
This lovely resort is located near Windy Mountain and Shellrock Mountain. Both of these were formed by volcanic debris and Lava. Between these two peaks you'll find the gorgeous, intimidating, and impressive Columbia River. Although once previously connected by a basalt formation, this powerful river split the mass between the mountains, hence the separate peaks.
This destination is located about an hour from Portland, so if you're looking to mix in a little city time with your time out in nature, then this would be the perfect destination for you.
Those who love to fish will appreciate the salmon, steelhead, and sturgeon fishing. Just be sure to check with the local DNR about fishing licenses and what the regulations are regarding catch and release and keeping fish.
A must see for anyone visiting Washington is Mount St. Helens. This famous peak calls tourists from around the world. Be sure to stop by and check it out, along with other famous mountains like Mt. Adams and Mt. Hood.
Multnomah Falls is another popular destination near Wind Mountain Resort. At 620 feet high, this waterfall is the tallest in the state of Oregon. Underground springs from Larch Mountain are the year-round source of water for the waterfall, augmented by spring runoff from the mountain's snowpack and rainwater during the other seasons. This spring is the source of Multnomah Creek.Portland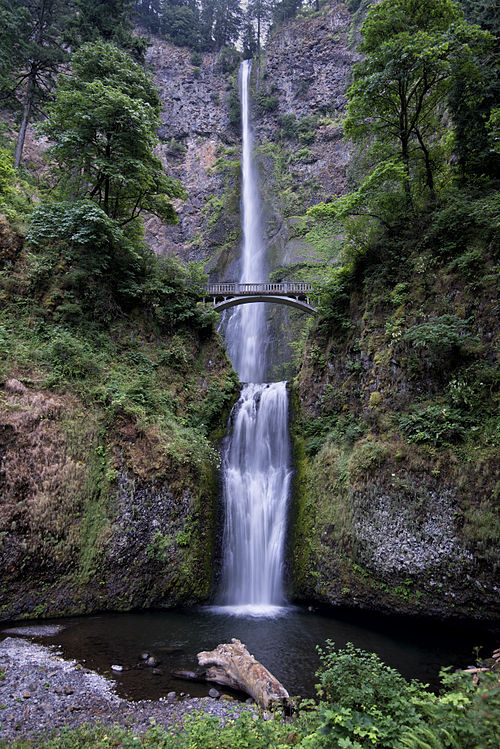 within one hour
Features:
Daily/Weekly/Monthly Rates: from $45/$270/none
30 RV Sites
Full Hookups
30/50 Amp
Back-In/Pull-Through Sites
Showers
Pets Allowed
Cell Reception
Wi-Fi
Seniors, Good Sam Club discounts
Bath-house with two showers, two restrooms, laundry, and a community/meeting room
Laundromat in the lodge
Interested in learning more about RVing? Contact us. We can help you find the best RV for your needs, answer your questions, and ensure you've got the information needed to make the right decision for your family. We can also assist with RV financing.