Have you ever been cruising Pinterest or some other social media site and seen those awesome pictures of RV renovations? Renovations are fun because they give you the flexibility and fun to truly customize your RV and make it your own. Learn more with our RV renovation tips.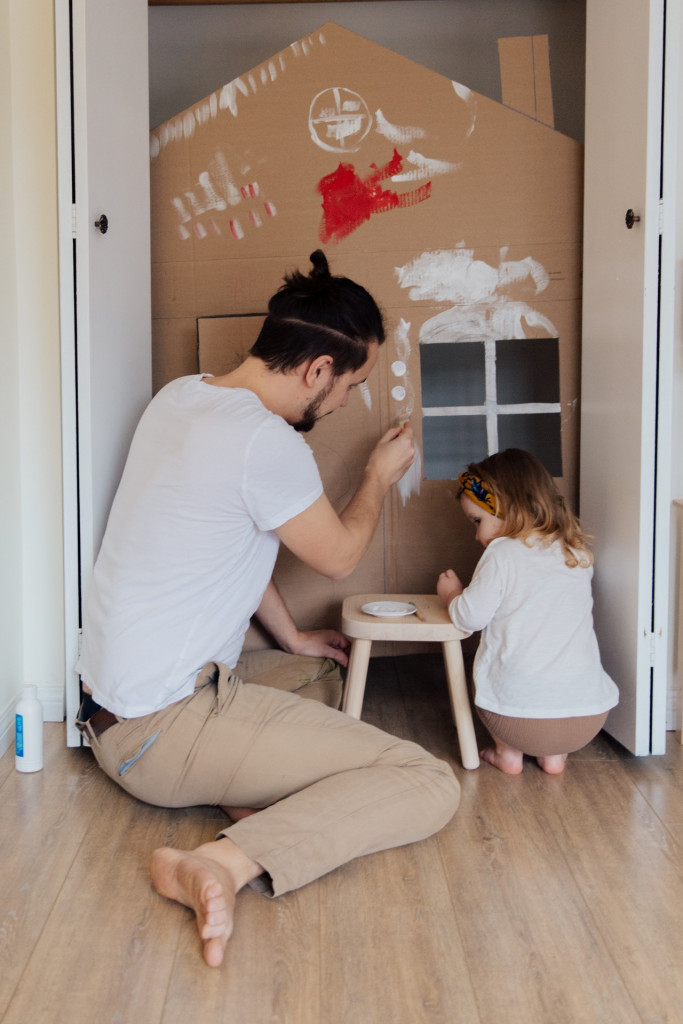 Focus On The Floor
A quick flooring facelift can make a world of difference in how your RV looks. Options like vinyl or linoleum flooring are super easy to install and last through the wear and tear of time on the road. You'll love how flooring makes your RV look newer and cleaner and are easy to maintain. While installing flooring is very easy, it can require several unique cuts in an RV, so you may want to reach out to a professional for help if you aren't totally handy.
Recover Your Couch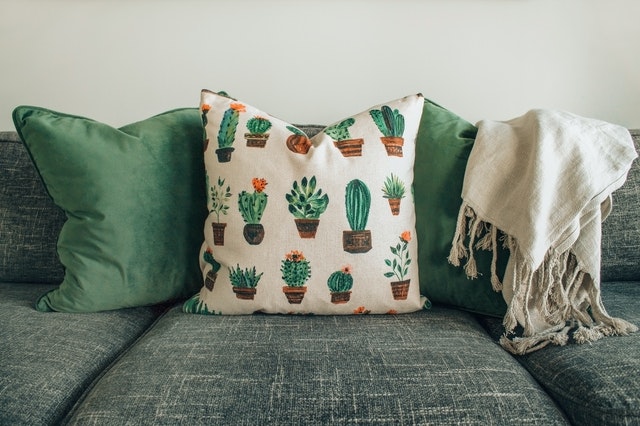 If your couches are starting to look a little iffy, try giving them a simple facelift by recovering them. High quality furniture fabric can be found at stores like JoAnn's or Michaels or online. A staple gun or furniture tacks can be used to attach the new fabric to the couch. Before you try this, though, you'll want to remove the couch from your RV and strip the old fabric off. You can then proceed with recovering it.
If your couch is more than just ugly and actually suffering from broken springs or sagging cushions, then you might need to totally replace it, which does an equally fantastic job of looking great and improving functionality.
Add Shelving
Shelving can be added to closets and in your kitchen to provide additional storage space. There are many types of shelves available that make living in your RV easier, including some with securable straps to prevent items from shifting while you're driving.
Peel and Stick Wallpaper
Peel and stick wallpaper comes in a variety of designs and can instantly update your space to a more modern, warm, and inviting space. Traditional RV design usually involves a lot of neutrals. When you use wallpaper you have the chance to spice up your space. Peel and stick wallpaper is wonderful because it's easy to put up and take down.
Interested in learning about RVing? Contact us to get details on our huge selection of new and used RVs for sale, as well as our RV financing options.