A great dinner is possible, regardless of how big or small your kitchen is. And if there's one thing that rings true, it's that while RV kitchens are bigger and more spacious than ever, they still require some planning. These super easy, RV friendly recipes will taste delicious and make the entire family happy.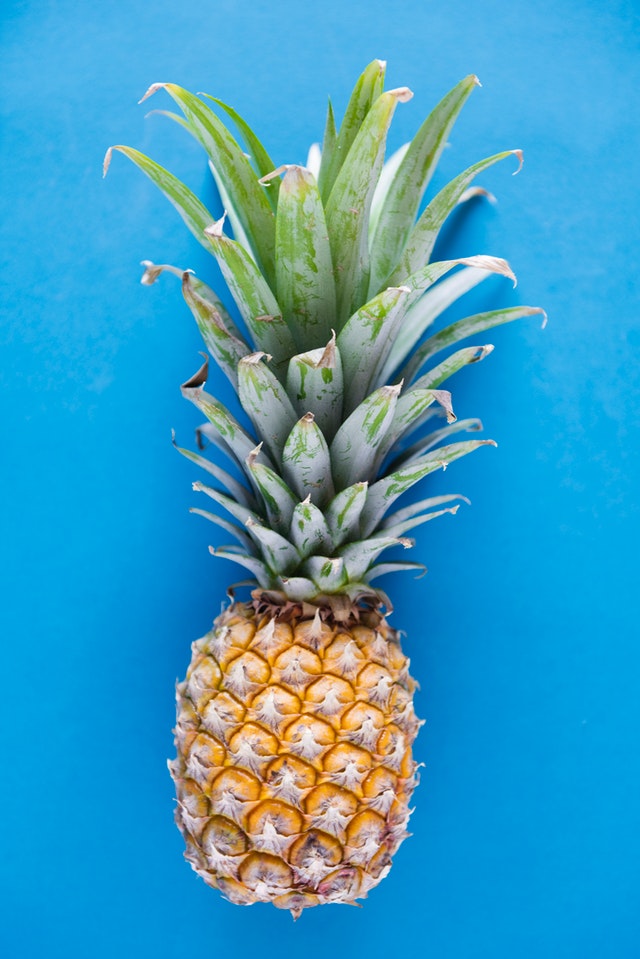 Hawaiian Chicken I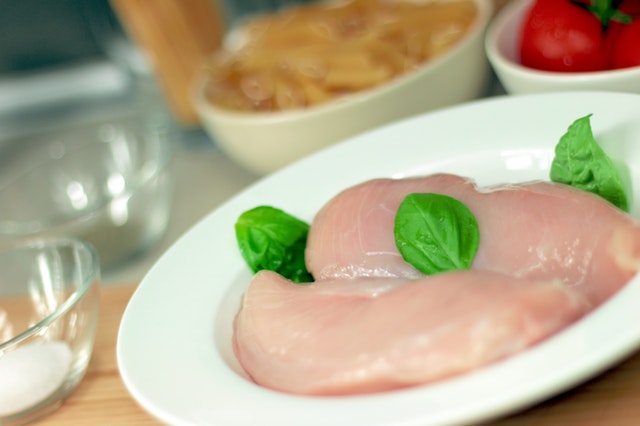 Ingredients
6 skinless, boneless chicken breast halves
2 cups teriyaki sauce, divided
6 pineapple rings
1/2 cup butter, melted
3/4 cup packed brown sugar
3/4 cup soy sauce
3/4 cup unsweetened pineapple juice
6 tablespoons Worcestershire sauce
Directions
Add chicken to a dish with 1 1/2 cups teriyaki sauce. Refrigerate and cover for at least 8 hours.
Preheat a grill for high heat.
Oil the grill grate. Place chicken breasts on grill for 8 minutes per side. Your meat thermometer should read 185F. Brush with fresh teriyaki sauce (not the marinade) during the last 5 minutes. At the end, brush with butter and place a pineapple ring on each breast.
Create dipping sauce by mixing brown sugar, soy sauce, pineapple juice, and Worcestershire sauce until all ingredients are combined and dissolved.
Carrie's Artichoke and Sun-Dried Tomato Pasta
Ingredients
1 (8 ounce) package fresh fettuccine
4 tablespoons butter
1/2 medium onion, chopped
1 (8 ounce) package sliced mushrooms
3 cloves garlic, crushed
2/3 (8 ounce) jar sun-dried tomatoes, packed in oil
1 (2 ounce) can sliced black olives, drained
10 ounces marinated artichoke hearts
1 cup dry white wine
2 tablespoons lemon juice
1 ripe tomato, chopped
1 cup Parmesan cheese
1 teaspoon black pepper
Directions
Bring large pot of water to a rolling boil.
As water heats melt butter and add onions, mushrooms, and garlic for about 5 minutes.
Stir in sun-dried tomatoes, olives, artichoke hearts, wine, and lemon juice. Bring to a boil; reduce the heat and simmer until liquid is reduced by a third, about 4 minutes.
Cook the fresh pasta in boiling water until done, about 2 minutes.
Toss pasta with sauce. Top with fresh tomatoes and cheese, add pepper to taste, and serve.
If you're interested in learning more about RVing or the RV lifestyle, contact us. We can answer any questions you have and make sure you've got the information needed to make the best decision for your needs.
Source: all recipes can be found here