If you're looking for an incredibly high quality truck camper, look no further than Northern Lite Special Edition truck campers. These RVs offer you a comfortable, welcoming space to call home and are easy to travel in. Truck campers attach directly to your truck's bed and give you the flexibility of having an RV wherever you are, as well as a vehicle to get around wherever you are.
Travel In Four Seasons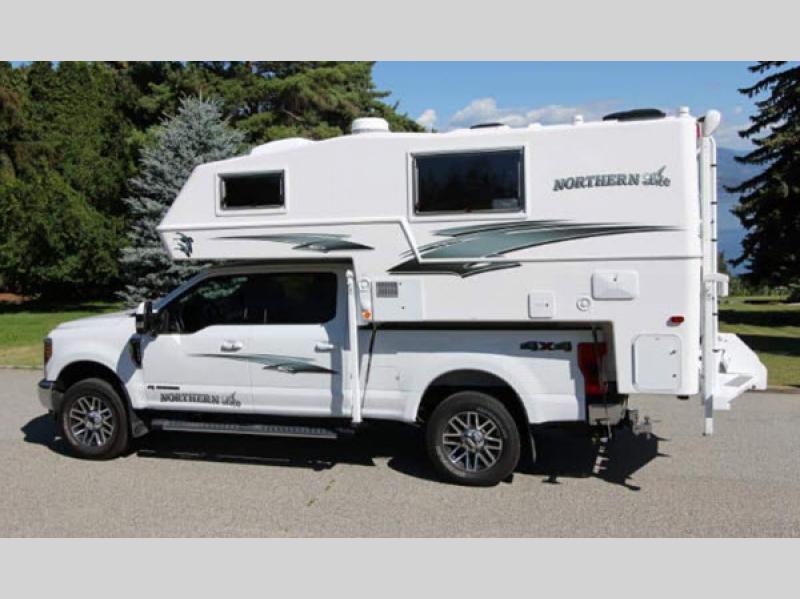 Four season camping has never been easier. Rain, sleet, snow, or sunshine you can take this RV out and have a grand time wherever you are. From thermal windows to a thermal skylight to a heated basement, this RV was designed to provide you with comfort wherever you are.
Features:
Dometic Thermal Skylight
Dometic Thermal Window
Electric Jacks
Fantastic Fan – 2200
Four Season Package
Heated Basement
No Leak Clam Shell Design
Go Off The Grid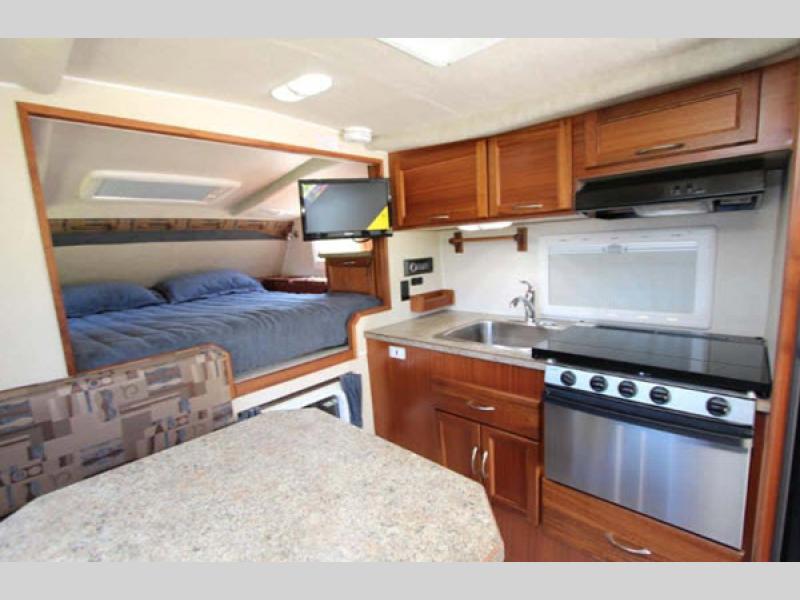 Camping off the grid has never been easier thanks to Northern Lite's solar panels. You'll find two 100 watt solar panels that promise to soak up the sun's energy and provide it to you for daily functions like cooking or even watching a movie.
Exceptional Interior Features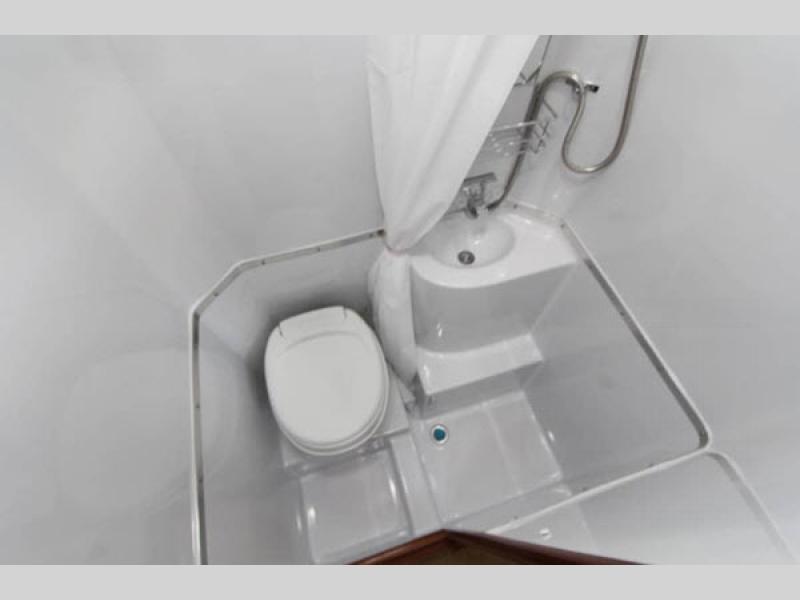 One of the best things about this RV is that it's full of features you'd expect in something larger. From the high end queen sized mattress to the LCD TV, you'll appreciate having all the creature comforts you need included in this unit.
Features:
24″ LCD TV Screen 12V
60″x80″ High End Queen Mattress
Air Conditioner 10,000 BTU (Optional on 8-11EXSEDB, 8-11EXSEWB, 9-6SEWB)
Awning 10′ Side
Awning 7′ Power Rear
Basement Storage Tray
Cab Thru Window
Carpet – Removable
Deep Stainless Steel Sink
Microwave (Optional on 8-11EXSEDB, 8-11EXSEWB, 9-6SEWB)
No Leak Clam Shell Design
Portable Generator Storage Box
Bedroom Privacy Drape
Rear Bumper Patio
Sliding Propane Tray
Stereo CD/DVD Player
TV Antenna Razar Auto
If you're interested in learning more about our selection of truck campers for sale, contact us. We can answer any questions you have and make sure you've got the information needed to make the right decision for your family. We can also assist with RV financing, so affording your dream RV is easier than ever.