RVing has changed over the years and if there's one thing that's had a HUGE impact on our RVing experience it's the smartphone. With a wide range of RVing apps available to help you have a better RVing experience, you know have more and more apps at your fingertips than every before.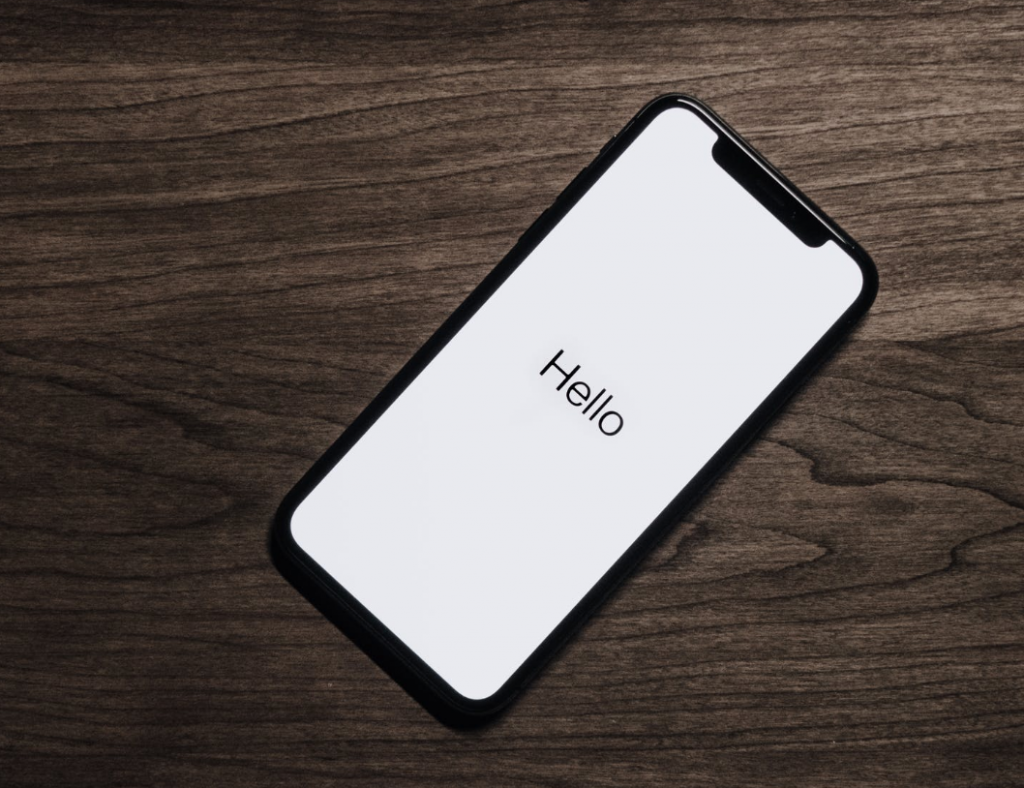 GasBuddy
This free app helps you find the most affordable gas around you. It's super easy to use thanks to its intuitive user interface and utilized GPS technology to ensure you are tracking stations along your route.
Google Maps
Google Maps provides incredibly accurate GPS tracking and directions to a range of North American destinations. If you're looking for a clean, intuitive, and easy to use GPS tool with turn by turn directions, this is the app for you.
Waze
Waze is an impressive GPS app that includes user generated traffic alerts. Users submit information like whether a cop is near where you're traveling, whether there is blocked traffic or if cars are on the side of the road, and any other facts that might be relevant to your drive.
Around Me
If you constantly find yourself wondering what there is to do around you or where you can eat, this is the app for you. You'll love being able to pull the app up and ask it to pull up local attractions and eateries. This is a particularly useful app for when you're traveling through areas you might just want to casually stop at and check out, but don't quite know what there is to do there.
AccuWeather
Wondering what the weather around your destination is going to be? Check out this app, which allows you to easily track and understand what the current conditions are and what you can expect in the future. You'll love how this app makes it possible to plan your activities during your trip because of how accurate its predictions are.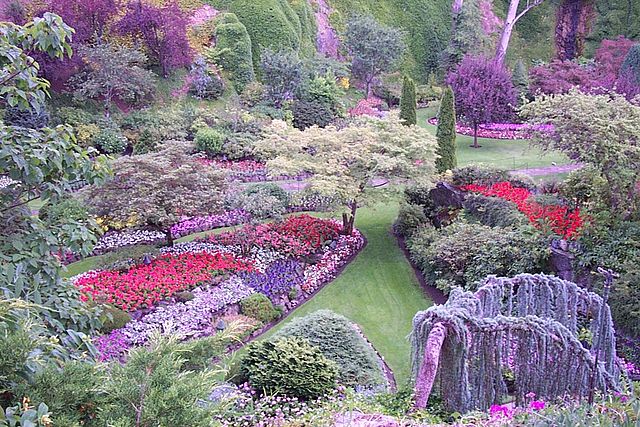 If you're interested in learning more about our selection of RVs for sale, contact us. We can answer any questions you have and make sure you have the information needed to make the best decisions for your needs. We can also assist with RV financing.