If you're thinking about buying a recreational vehicle, one of the most difficult decisions may be whether to buy used or new. The answer to that question is 'it depends'. There are pros and cons to both. What works best for you may not be what worked best for your neighbour.
What to Consider when Choosing Between a New or Used RV
Do you know what features you want in an RV?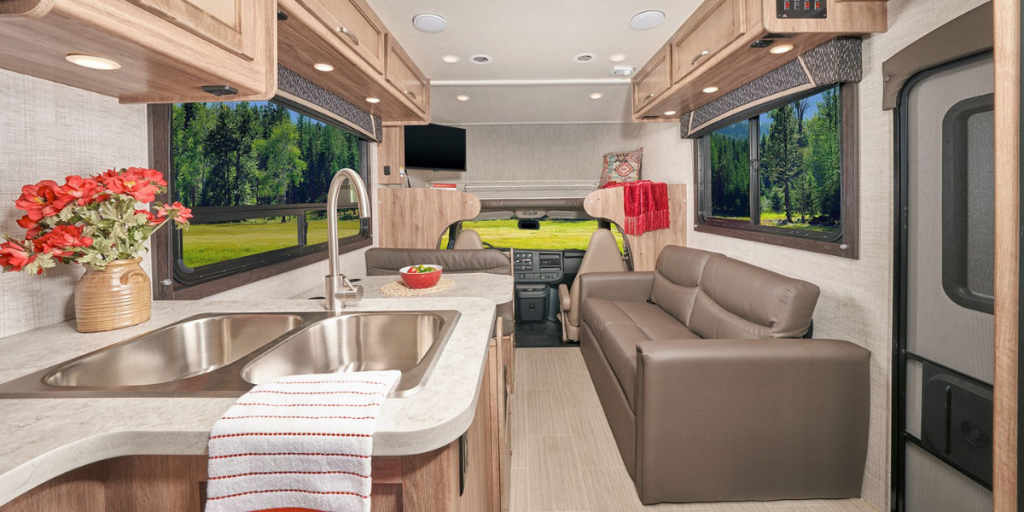 RV pictured: 2021 Jayco Redhawk SE 22C
One important consideration when choosing between a used or new RV is how much experience you have with RVs. How well do you know what you're looking for?
If you're a first-time RV-er, you might want to consider starting with a used model. The only way to learn what you want in an RV is by spending time in one. A starter RV will help you decide whether you enjoy RV life and what features are most important to you.
Does the size feel right, or does it become claustrophobic after a few days? Do you envy the campers next to you who got the model with an outdoor kitchen? Are you wishing you'd bought a travel trailer you could tow instead of having to take your home with you everywhere you go?
As you get to know your model and how you use the space, you'll get a better idea of what works for you.
Once you've spent time in your used RV, you have the option of reselling it, often with minimal financial loss. You'll then be free to pick the RV whose layout and features most closely match your needs and travel style.
Buying a new RV allows you to include the features you want and select from multiple layouts.
How handy are you?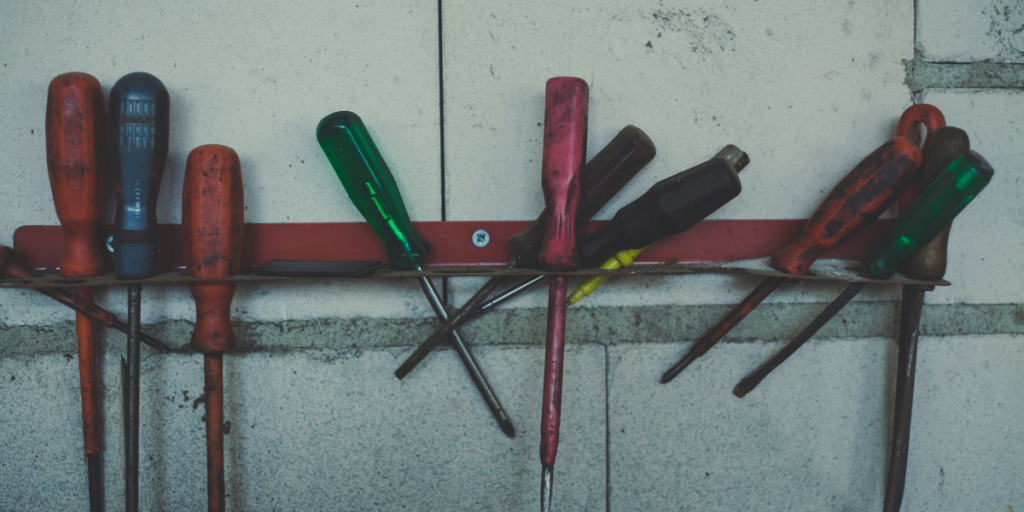 One advantage to buying a new RV is that it's covered under warranty, usually for at least the first year. Things can and do go wrong with RVs, from minor issues that need a quick repair to major issues like water leakage. The peace of mind that comes from knowing any issues will be dealt with by the manufacturer is a major plus for some buyers.
If you like tinkering with your toys, you might prefer to buy used and have a go at fixing things yourself. The money you save on the purchase can help offset the cost of any repairs you're not able to take care of on your own.
What's your budget?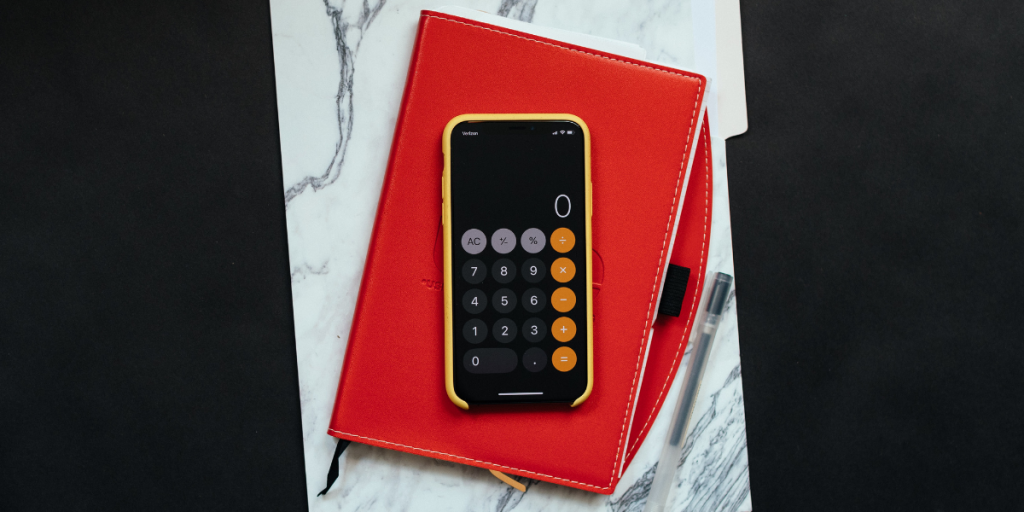 For many RV buyers, cost is the most critical consideration. Within your budget, you need to weigh the advantages of what you could get used vs new. Does the excitement of having a brand-new RV, with everything shiny and clean – outweigh the extra features you could afford to add if you bought used?
As with any vehicle, the moment you drive it off the lot, it loses a significant portion of its value. Buying a gently used RV can help you avoid that instant depreciation cost.
That doesn't mean that buying used is always the best option from a financial perspective.
Getting a good deal on a new RV that's still under warranty can narrow the price gap between used and new. The purchase price needs to be balanced against repair and maintenance costs as the RV ages. The older the RV, the more likely it is that maintenance and repair issues will arise.
What's the verdict – used or new RV?
Deciding whether to buy new or used requires deciding what's most important to you in an RV and then weighing the various trade-offs mentioned above. Still undecided? Contact us and we can talk you through all the options. New or used, we have plenty for you to choose from.
Choose Big Boy's Toys for Your RV Purchase
We're proud to be a local, family-owned RV dealership in beautiful Nanoose Bay on Vancouver Island. An award-winning RV dealership, we offer one of the largest RV facilities on the island. Let us help you find the perfect RV for your next adventure.