Holiday shopping can be stressful, but one thing we know for sure for the RV-owner on your list: we've got your back. And if you are an RV owner reading this…well, why not treat yourself? Big Boy's Toys has got the perfect RV-themed gifts and all ON SALE.   
Gift Ideas: Plates & Bowls for An RV Picnic
Did a shaky ride on your last RV adventure lead to some broken plates? Maybe you made some memories but lost some dishes in the process. Not to worry, we've got a wide selection of dishes to withstand any future RV adventure.   
Melamine Dishes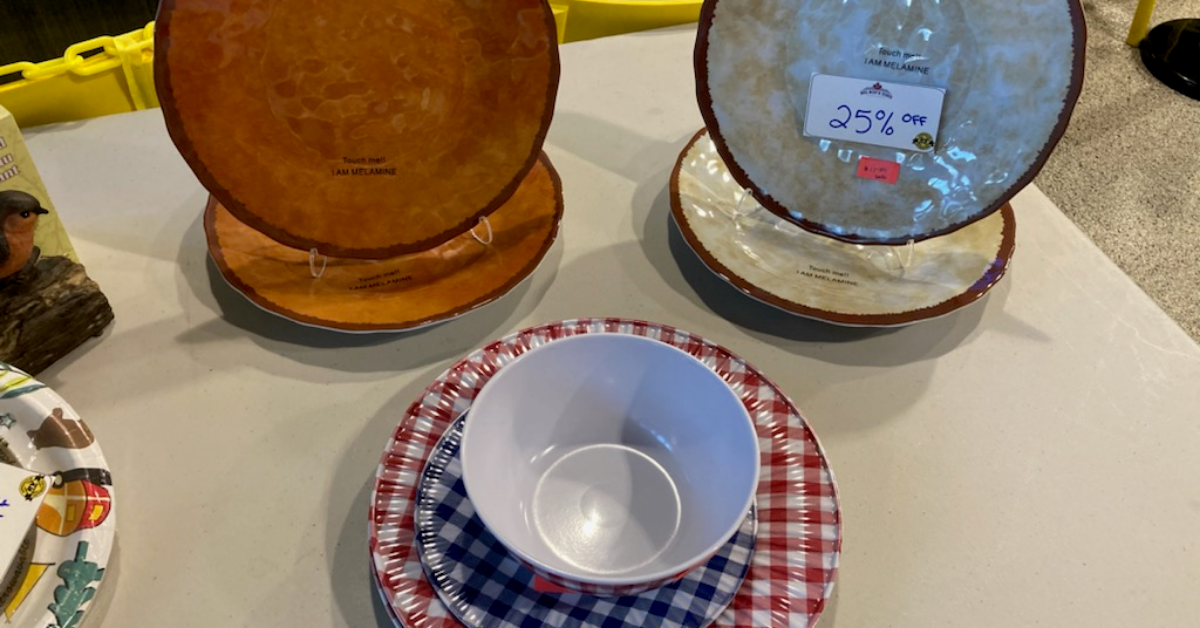 Melamine makes the perfect material for plates and bowls because they're durable, fire and heat resistant and virtually unbreakable. 
Paper & 

Plastic

 Dishes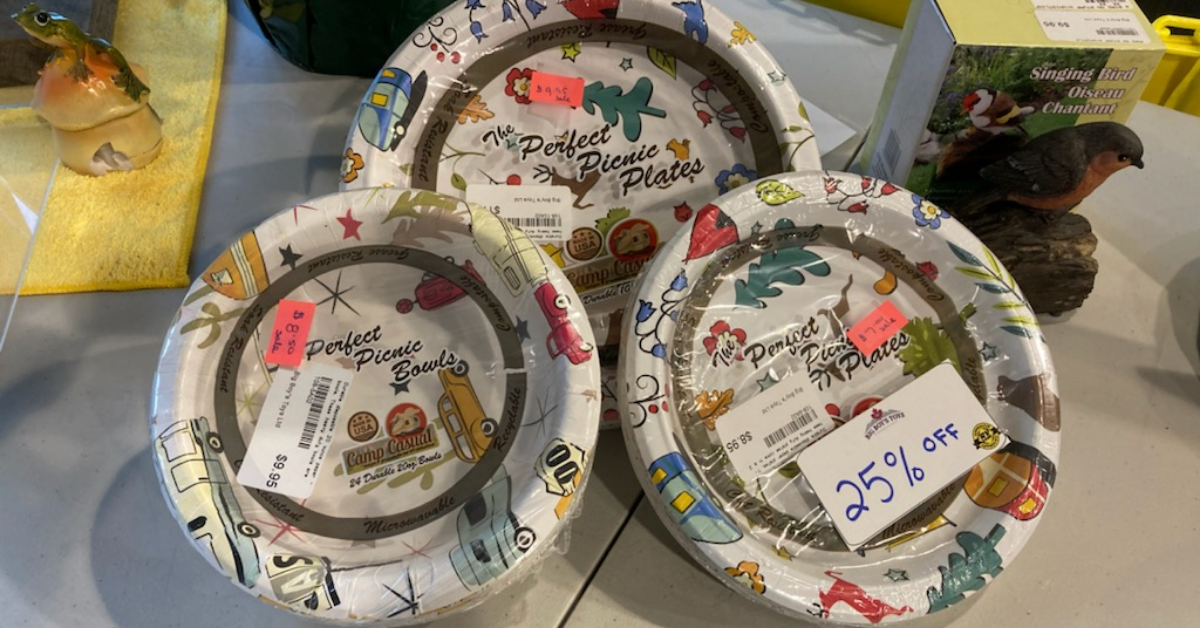 These dishes make the perfect addition to your next picnic. They're microwavable, recyclable, compostable and are 100% water-resistant. Serve up snacks on our small plates or a main on our large plates. At Big Boy's Toys, all our plates and bowls are 25% off.   
Our bowls are $8.50 while our plates (small and large) range from $7 – $9.95.   
Gift Ideas: RV Entry Step Mats 
New season. New mats. Protect your RV's entryway with a durable and weather-resistant entry step mat. Our Wraparound Radius RV Step Rugs are specifically designed to fit curved or radius RV steps and are super easy to install.   
Our mats are only made with the highest quality materials to keep your RV in the best condition. The mats have an easy-to-clean outdoor turf with marine backing.   
At Big Boy's Toys, our Wraparound Radius RV Step Rug is on sale for $35.95.    
Gift Ideas: Go Green 

with

 RV Solar Panels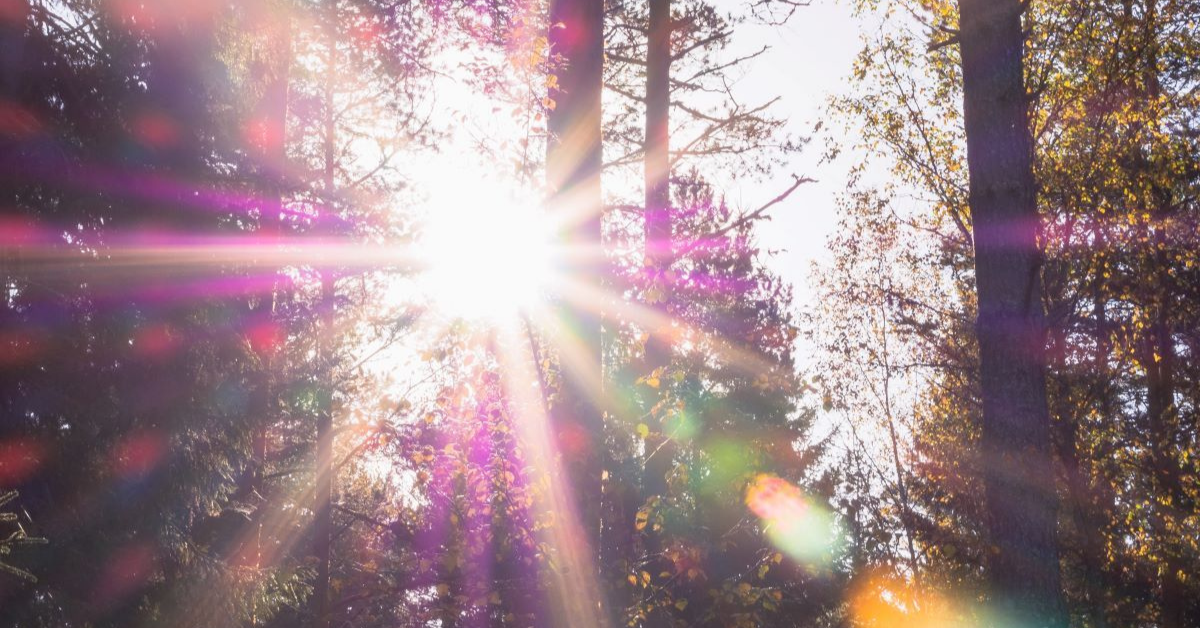 Are you looking to splurge on the perfect gift this year? Add a solar panel kit to your RV for the upcoming season.   
Why add solar panels to your RV? 
First, solar panels keep the environment happy. They use the sun to form clean, renewable energy for your RV.   
Second, do you like saving money? While getting solar panels for your RV is an initial investment, you won't have to pay for fuel in the future, which means more money in your pocket.   
Third, fueling your RV with solar power gives you more freedom when travelling. Head to your favourite secret boondocking location without worrying about having access to power. Escape to isolated areas where no one has been, and you'll still have the peace of mind knowing you have power when you need it.   
At Big Boy's Toys, we sell Overlander Solar Kits for $715. Our kits include:   
Solar module  

 

Bluetooth solar controller 

 

Output cables  

 

Mounting hardware   

 
Gift Ideas: Big Boys Go Big at Christmas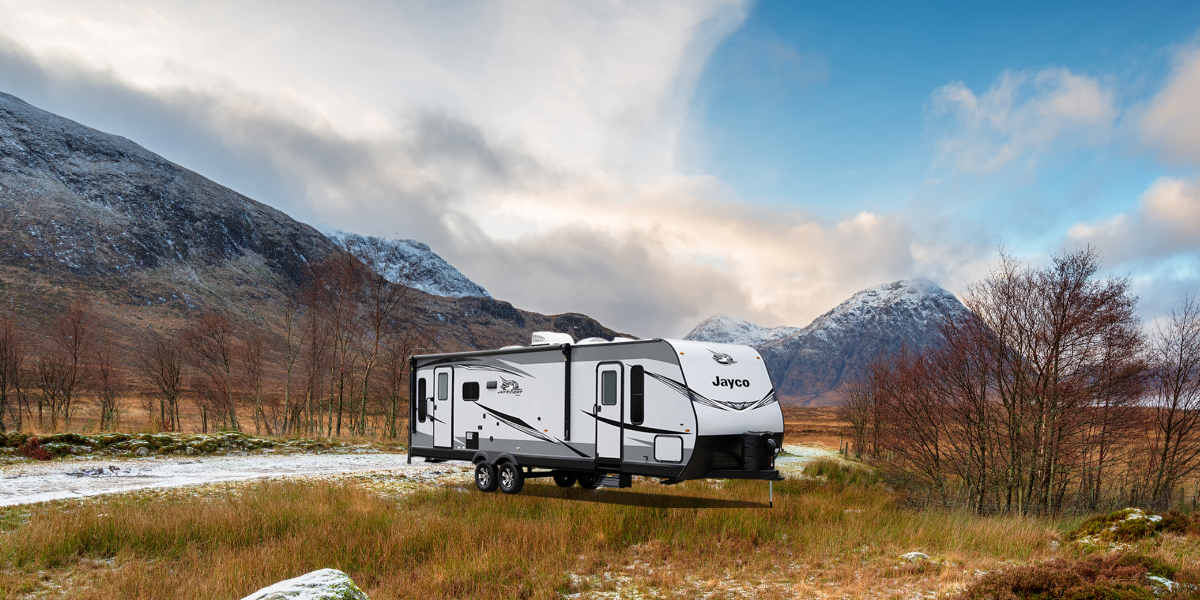 Ok, so we wanted to save the best for last. Now we didn't want to tempt you too much. But we know what you're thinking, "why would I want a new mat…when I could get a new RV?"  
Excellent question. We aren't called Big Boy's Toys for nothing. This year has been unlike any other, and we want RV fans to take on 2021 adventures in our newest models with the latest features at our best prices.   
To see what we have to offer, take a look at our featured inventory. If you're ready to say goodbye to 2020 and hello to 2021, order our newest models now.  
We hope these gift ideas inspire the great adventurer in your life. On behalf of all of us at Big Boy's Toys, we'd like to wish you and your family a Merry Christmas and a Happy New Year. If you'd like to learn more about our products or services, please don't hesitate to give us a call. 
Choose Big Boy's Toys 

for

 Your RV Purchase 
We're proud to be a local, family-owned RV dealership in beautiful Nanoose Bay on Vancouver Island. An award-winning RV dealership, we offer one of the largest RV facilities on the island. Let us help you find the perfect RV for your next adventure.