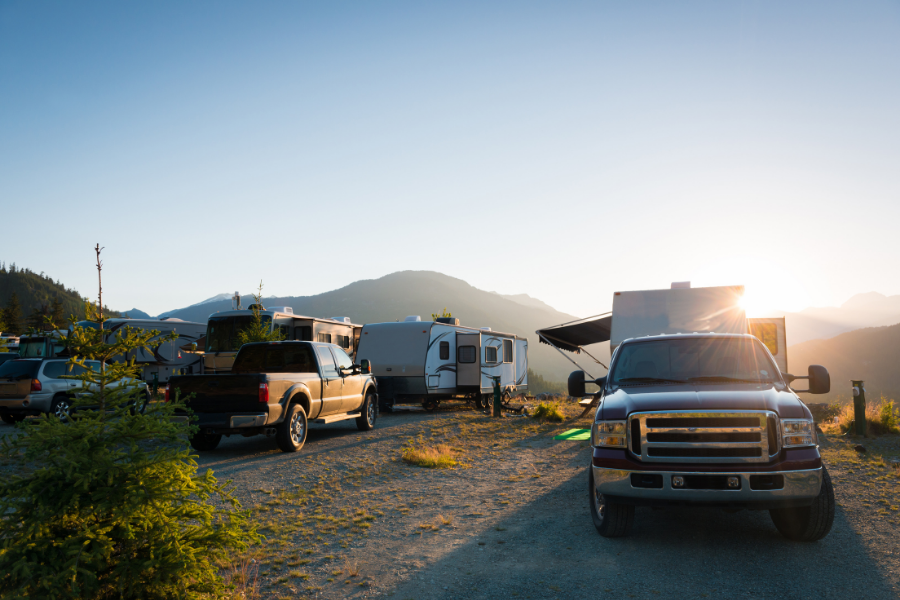 We love the RV lifestyle because it gives you the freedom to explore new places without worrying about finding the nearest hotel. There are, however, specific rules about where you and your RV can spend the night.
But, don't fret. We've compiled some of our favourite spots right here on Vancouver Island and across British Columbia, where you can park for free. Get ready to hit the road without breaking the bank!
Free RV Parking on Vancouver Island and in British Columbia
RV parks are often the go-to option, but more and more people are opting for a free stay elsewhere. One reason is cost: most campsites charge by day which can add up quickly if you don't plan on spending much time in your surroundings during this visit (or future ones). Luckily many places provide overnight parking without having to pay!
Stock Up & Stay in a Parking Lot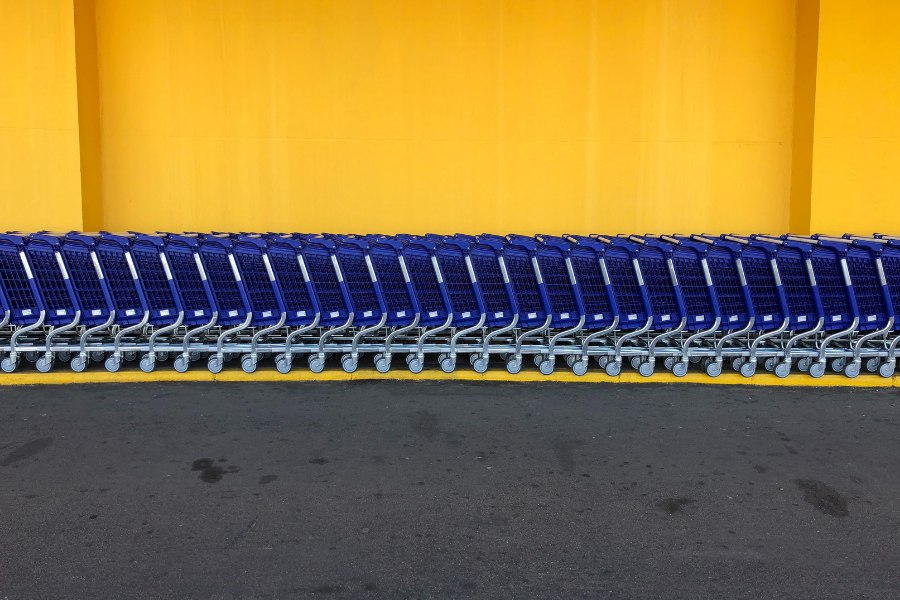 RVers love Walmart because campers can spend one night in any of their parking lots for free. With so many locations across Vancouver Island and British Columbia, you'll never be short on places to stay again!
Another bonus is you have a grocery store in your backyard. Pick up groceries or toiletries without going too far from your RV. How's that for convenience?
Rest Up At A Rest stop
If you're travelling in rural areas and there aren't any Walmarts nearby, rest stops are the next best thing! They're safe areas, thanks to the steady stream of travellers, truckers and fellow campers all night long. Some rest areas even have free dump stations to clear out any waste before continuing your journey.
The only downside with parking at a rest stop is they can get a little noisy at night. Depending on your parking spot, the bright lights from the building and other vehicles could disturb your sleep.
Park on Crown Land
Did you know that 94% of all land in British Columbia is crown land? This is land originally owned by our monarchy, but is now owned by the Canadian government. Why the history lesson? Well, RVers are allowed to spend two weeks camping on crown land for free.
However, the caveat is that you can only do this if the land isn't already occupied by someone else. Much of it is leased to loggers and ranchers. Some have even been transformed into provincial parks and nature reserves.
Still, there are several areas where you can camp for free, provided you do your research beforehand.
Recreation sites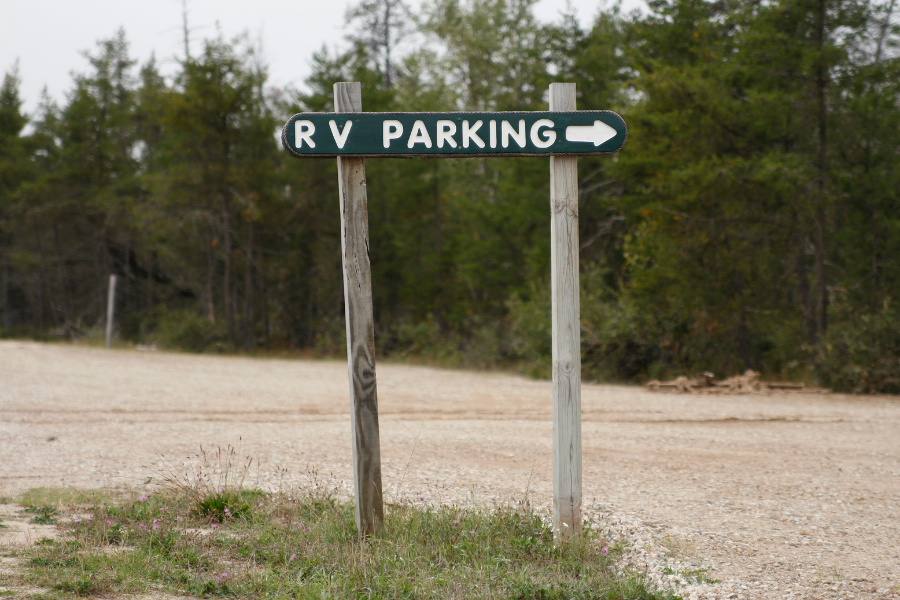 Recreation sites are set up across British Columbia and on crown land. Compared to the 'wild camping' areas, recreational sites often have a few amenities such as picnic benches, toilets and even wi-fi.
All recreation sites are free to use and are maintained through operators and an honour system of keeping the property clean. One great example is the Oyster Bay rest area close to Campbell River. This location has toilets, trashcans, picnic tables and even a dog-friendly park. It's also within walking distance to restaurants so you can give your kitchen a rest for the day.
There's An App For That
Thanks to the magic of technology, finding free camping spaces is now easier than ever. Websites like Free Campsites or apps like Campendium list free or incredibly cheap camping spots for RVers across North America.
These applications are updated regularly, so you can find out whether the site is open at the time of your scheduled trip.
Don't Forget Your RV Manners
As with all campsites, free RV parking spots can only continue to be accessible if all campers stick to the rules and clean up after themselves. So remember to keep your items close to your RV, be respectful of other campers and leave no trace behind. Aside from this, the only other rule is to have fun and explore your surroundings!
Whether you decide to stay on a campsite or 'wild camp,' it's good to be prepared so you can enjoy your trip with equipment that won't break down when you need them the most. Let us help you find the perfect parts and accessories for your next adventure!
Choose Big Boy's Toys for Your Next RV
We're proud to be a local, family-owned RV dealership in beautiful Nanoose Bay on Vancouver Island. An award-winning RV dealership, we have one of the most extensive RV facilities on the island, which a dedicated team ready to serve you.