Looking for the best RV gifts for dad? You've come to the right place! We've put together a list of some of our favourite gift ideas at Big Boy's Toys RV that are sure to put a smile on his face.
Whether he's an adventurer who loves camping and hiking on Vancouver Island or a more laid-back RVer who enjoys spending time at the beach, we've got something for him!
6 RV Gifts For Dad
From rugged gear to unique RV accessories, we've rounded up some of the best gifts for dad this Father's Day. So sit back, relax, and take a look at our top picks! We promise you'll find something perfect for your dad. Happy Father's Day.
Kuma Camping Chair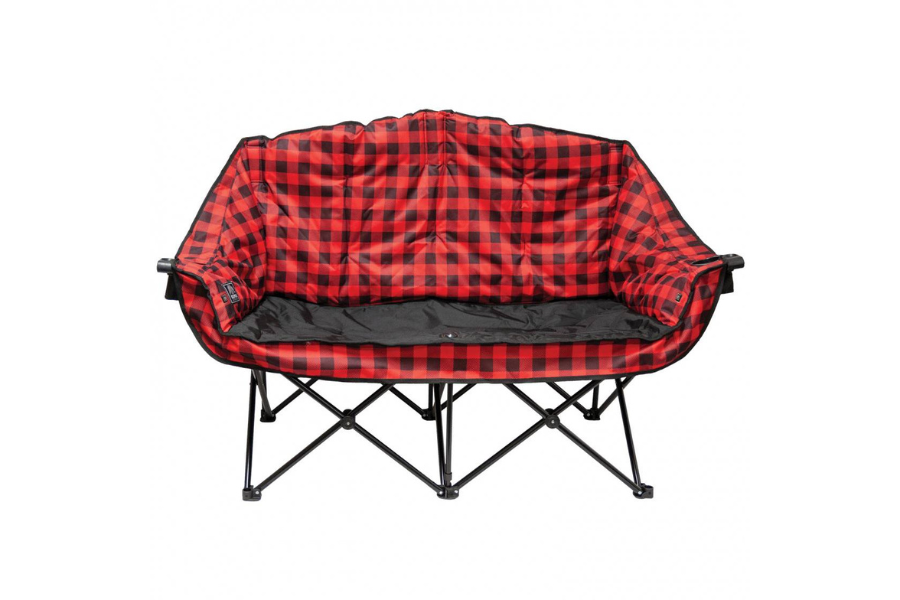 These camping chairs are perfect for relaxing by the RV or fishing at the lake. It's sturdy, lightweight frame make it easy to pack up and set up. Plus, there's lots of variety. If your dad is fond of autumn and winter camping, consider a heated chair. This is also available as a two-seater so he doesn't have to enjoy the view alone.
Dometic Patrol Cooler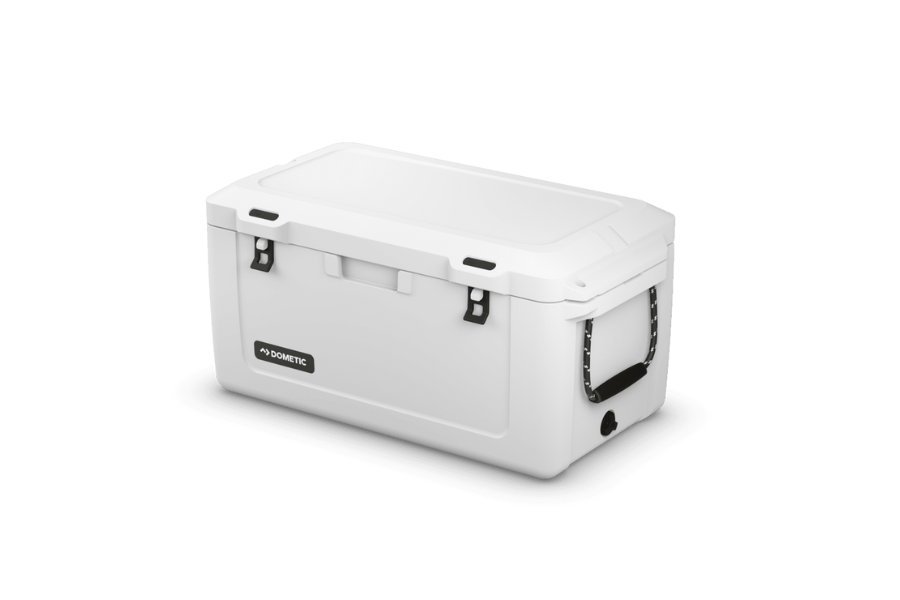 With a 74.2l storage capacity, you can depend on this cooler to hold dad's next catch on his fishing trip. Its thick PU insulation will also keep fish fresh until he's ready to cook them on his portable stove. Even if your dad's not big on fishing, it's still an essential accessory that can store over 58 cans and keep ice frozen for up to two days. 
Cornhole Table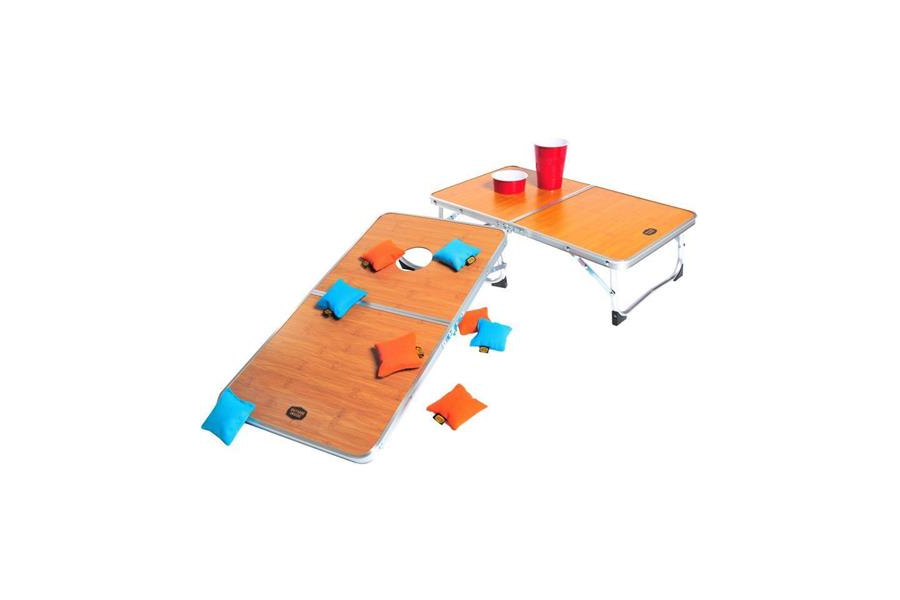 Camping games are a classic part of the RVing experience, and there's no better way to get your dad to explore his playful side than with a cornhole table. Rather than lugging around a full-sized set on a camping trip, the mini version is just as exciting and takes up very little space, thanks to its small and portable design.
It can be used both inside and outside the RV. It's a great way to unwind without spending time setting it up or finding the space to put it away.
Kuma Stove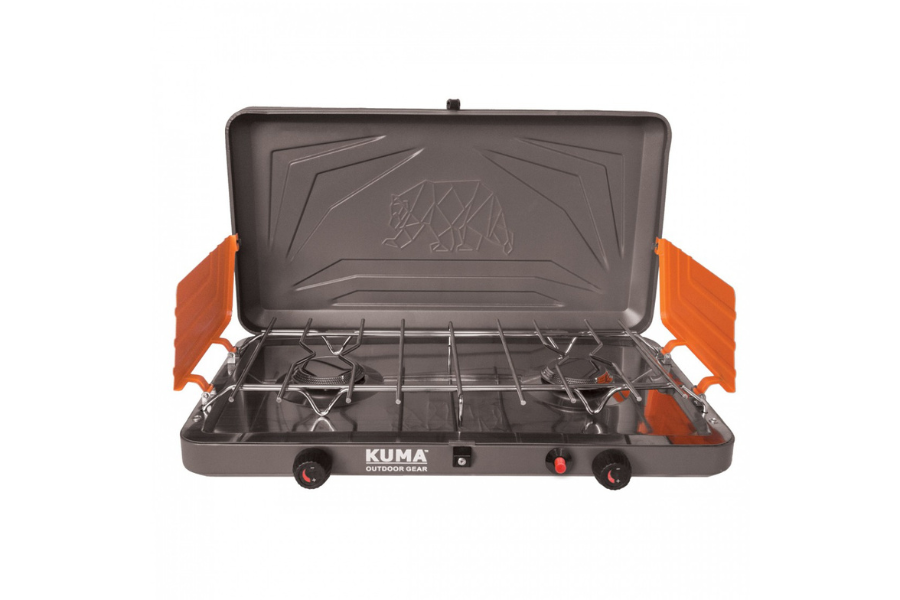 This portable camping stove is a valuable accessory for dad, regardless of his camping style. It's designed for both indoor and outdoor use. Buy this stove for a dad who loves to cook hearty camping meals for the family or one who prefers to make small meals on solo trips in the wild.
Its nylon fiber-glass lid latch and stainless steel construction make it easy to clean after use.
Portable Power Bank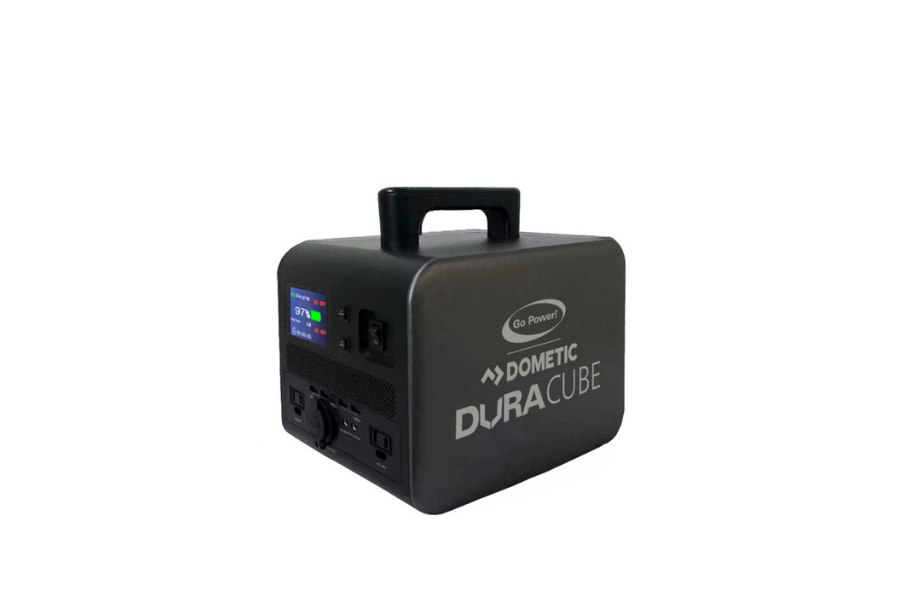 This portable power bank lets dad charge his electronic devices, light up his awning and power his RV's electric accessories. With 500 watts of readily available green power, dad can rest assured he'll always have a power supply anywhere he camps. It's a great accessory that will help keep him safe and connected no matter how far he goes.
Coghlan's Collapsible Sink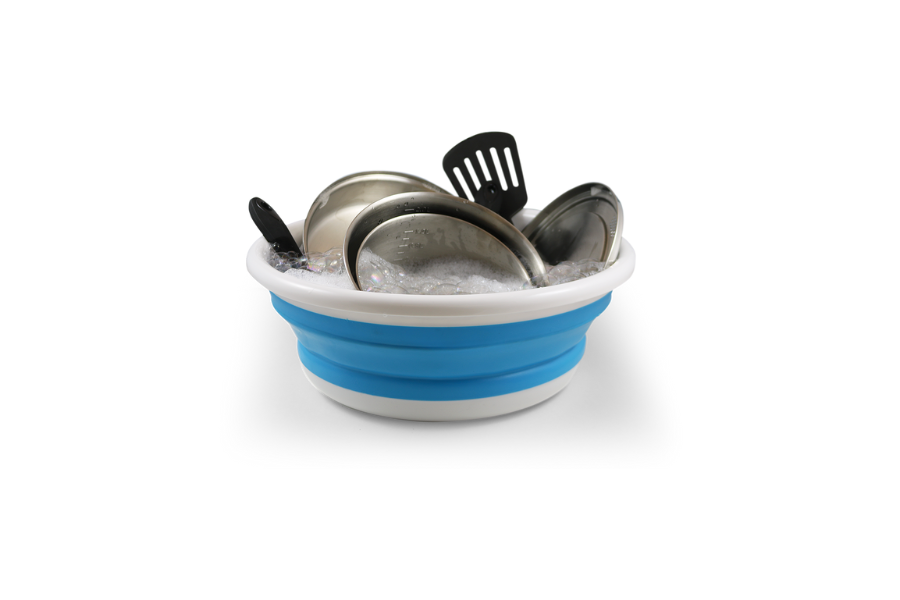 Eliminate the stress of cleaning with this collapsible sink that lets you carry and wash your dishes on the go. Hanging holes on the rim make it easy to put away after use, and its practical design is also perfect for storing snacks, fruits and vegetables.
Are you looking for that memorable RV gift for Father's Day? Browse our extensive stock and other great accessories to make any RV trip more enjoyable.
Choose Big Boy's Toys For All Your RV Needs
Big Boy's Toys RV is Vancouver Island's exclusive Jayco RV dealer in beautiful Nanoose Bay. With over 40 years of experience, we offer a wide range of services and have helped hundreds of families and individuals find an RV to make new memories. Send us a message, give us a call or just drop by, and our dedicated team will be pleased to serve you.