It's no secret Canadians love their pets. It's one of the reasons RVing is one of the fastest growing vacation methods in Canada. When you start RVing you get a fun, flexible, and affordable way to travel that the entire family can enjoy. Regardless, traveling with pets still requires some planning. These 3 tips for traveling pets should help make life a little easier for you.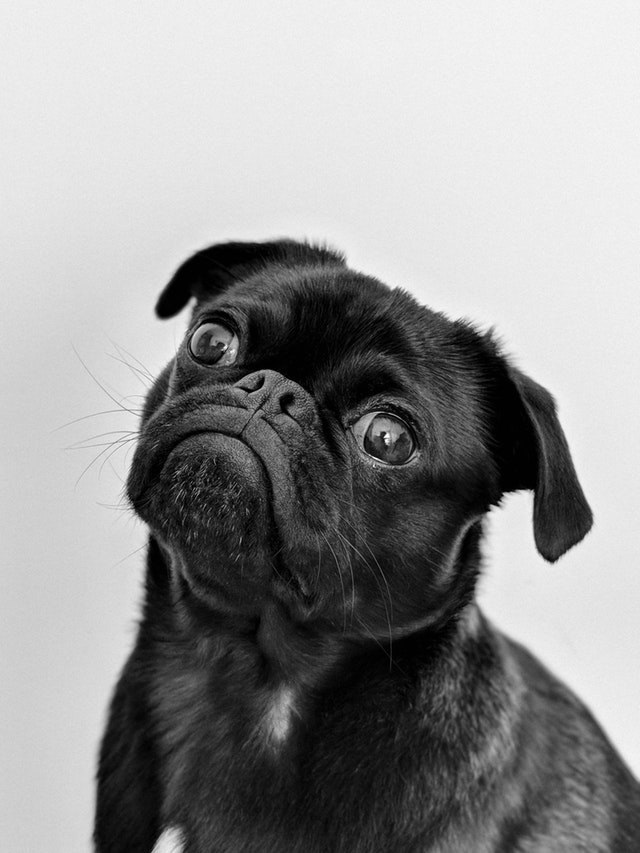 Bring Enough Water
Your pets, as well as the rest of the family, should have enough water to last a day or two in case you break down. Bring a gallon of water per animal, more if traveling in a warm climate. Should your water pump start working or you get stranded on the road you'll want everyone to be hydrated so that you don't have to make an emergency visit to the vet.
Make Sure Your Pet is Microchipped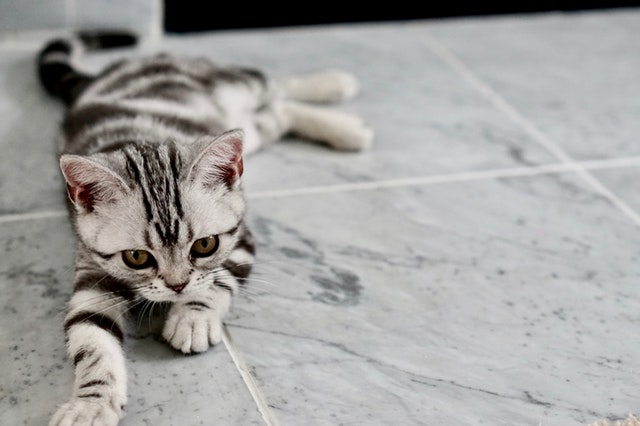 Microchipping your pet is important both for at home and while traveling. Microchipping ensures that if your pet runs off and is found it can be promptly returned to you. Just remember, it's critical that you keep the microchip updated with the correct contact information for you. If you or your vet have a change in address or phone number log in and update that information for your pet right away.
Bring the Right Food
Animals have finicky stomachs. Make sure your pet is taken care of by bringing along the right food for them. If your pet eats a special diet, be sure to bring that along with you and buy extra. If their food is easier to find scope out pet stores around your travel route in case you need to buy more while on the road. The last thing you want is to have to feed your pet food that upsets their stomach and causes a big mess in your RV.
Interested in learning more about RVing? Contact us. We'll answer any questions you have and make sure you've got the information needed to make the best decision for your needs. We can also assist with RV financing.