The holidays are upon us, and so is the search for that perfect Christmas gift. But don't worry, if one of your loved ones has an RV or is an aspiring RVer, we've got them covered! We have some amazing deals at Big Boy's Toys RV so that you can treat that special someone or even yourself this holiday season.
Shop Our 40th Anniversary RV Christmas Specials
Did you know we just turned 40? We're celebrating our anniversary with huge discounts on our parts, accessories, and services. 
But hurry, these items are only available while supplies last. Make sure you get over to our RV dealership on Vancouver Island to grab these hot items before they're gone!
Top 10 RV Christmas Gift Ideas
1.
Yamaha Generator 2000IS MZ80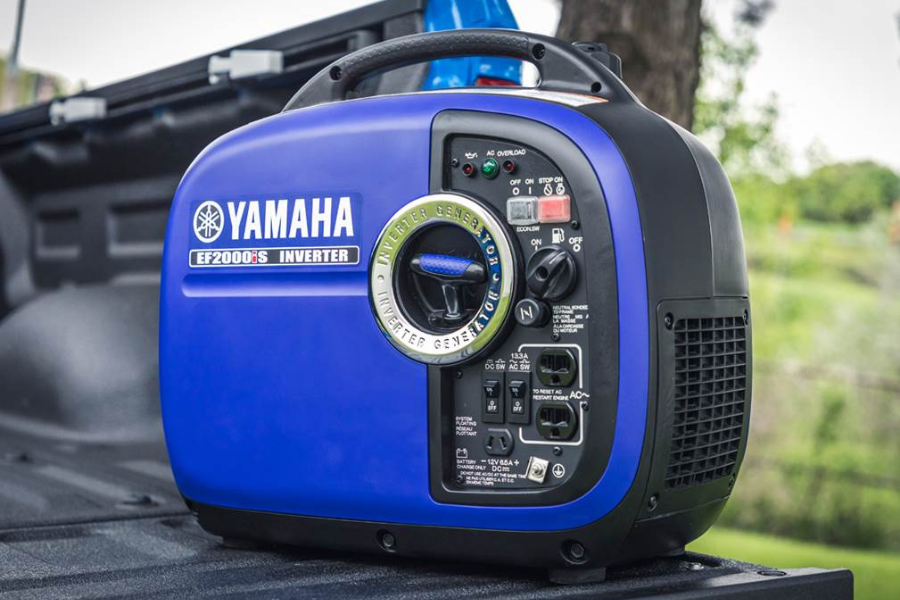 Yamaha is a trusted brand for motorized products, so there's no question about the quality of this generator. Yamaha's MZ80 provides over ten continuous hours of clean power without the noise and bulkiness of traditional RV generators. Features include a 4-Stroke OHV Air-Cooled engine for precise valve actuation, an Auto Warm Up system and a single-cylinder engine with electronic capacitor discharge ignition.
Get it at Big Boy's Toys RV for only $995.95*
Regular price: $1,250.95
2. Dura-Lite 100 Watt Portable Solar Kit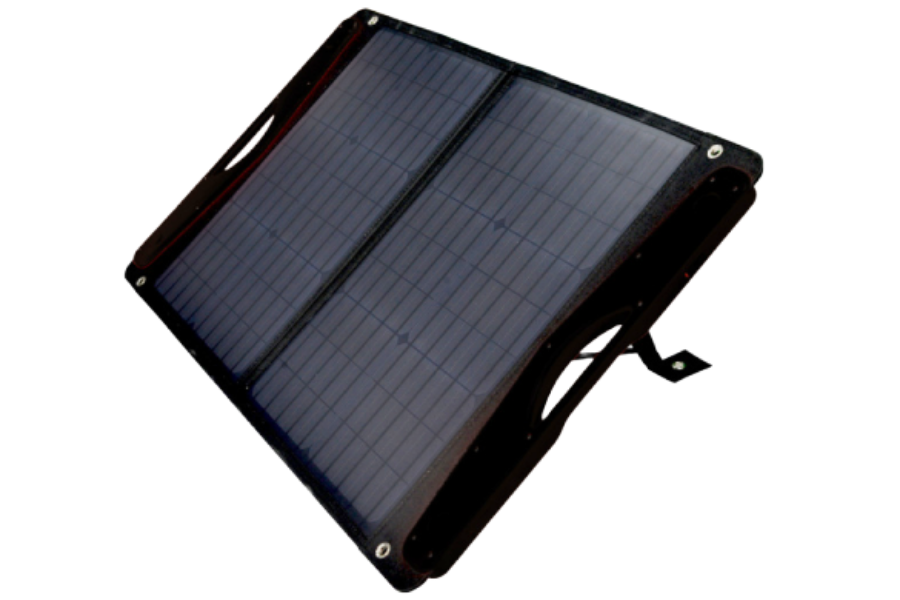 This solar kit takes only minutes to set up and is 60% lighter than standard solar kits making its transportation a no-fuss affair. It also comes with integrated kickstands and plastic handles with built-in USB chargers and magnetic closures to keep it protected when you're on the move.
It packs an immense amount of power in a small frame so you can enjoy your weekend getaways without any energy concerns.
Get it here, now on sale for  $499.95
Regular price: $529.95
3. Nebo Omni 2K Worklight – $49.95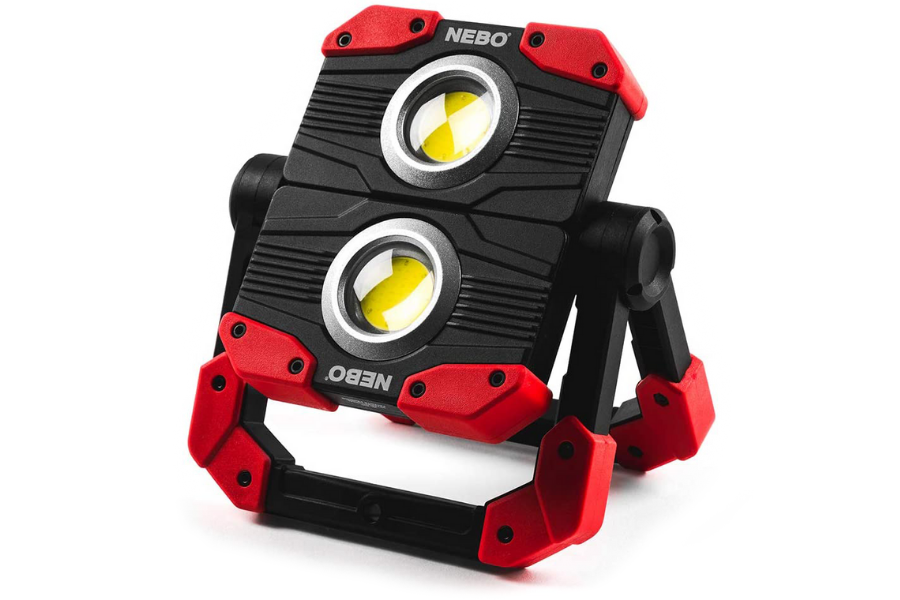 The Nebo Omni 2K is a powerhouse in a small frame. It comes with a power bank USB and magnetic handles that can be attached to a metal frame. Its rotating lightfaces also have adjustable brightness settings meaning you can control the amount of light you want at different times of the day.
Get it here, now on sale for  $49.95
Regular price: $59.95
4. Awnbrella Arms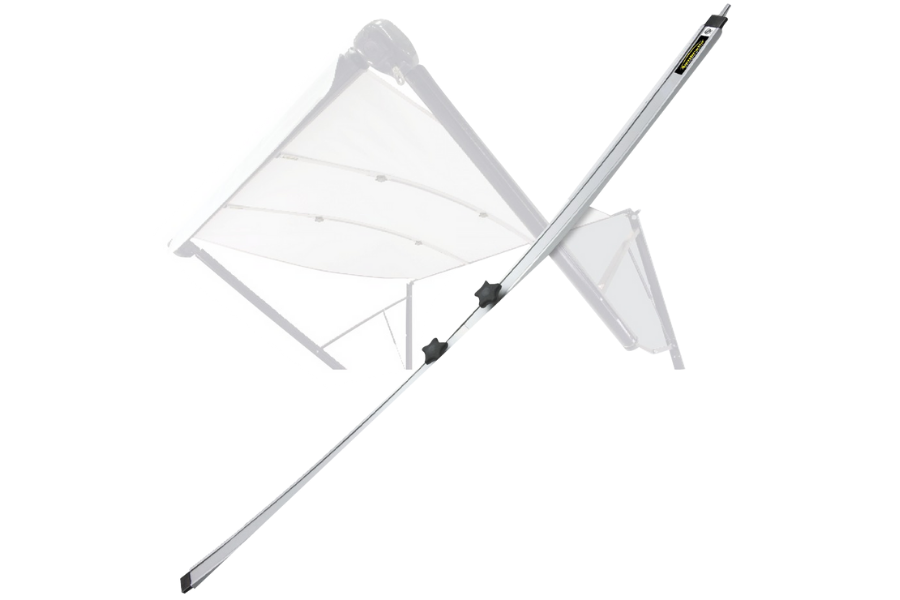 Need a lift? The Solera Awnbrella arm gives awnings the lift they need for a more enjoyable camping experience.With extra support and a better angle for water runoff, it's the perfect awning addition for campers who enjoy leaving their patio set up for extended periods. 
Get a 2-pack for $120.95 or a 3-pack for $149.95, only at Big Boy's Toys RV. 
5. Camp It Bucket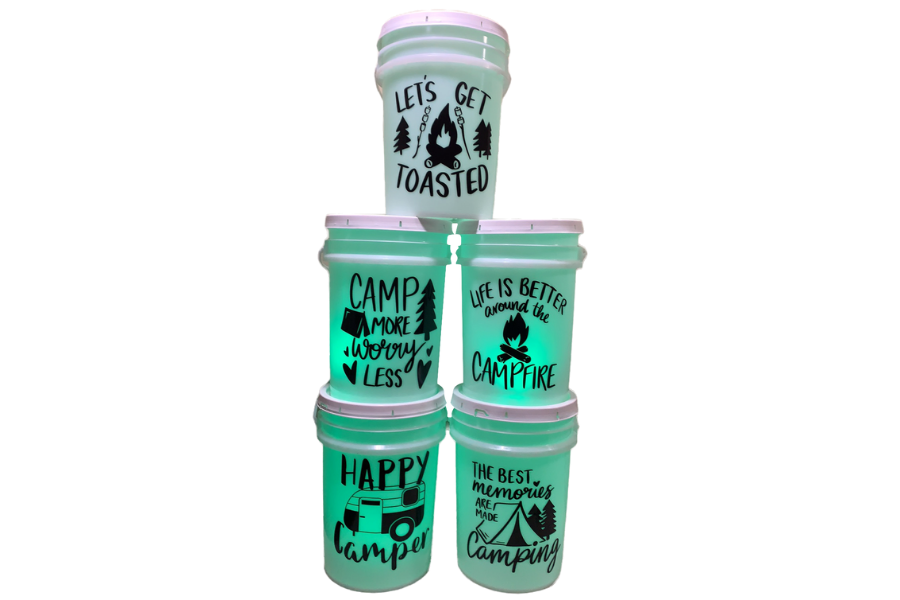 If you're a fan of enjoying warm summer nights with a cool drink, then the Camp It Bucket is the perfect gift. This cooler keeps your drinks ice cold while you're outdoors and even has a fun colour-changing function to set the mood!
Get it here for $32.95
6. Yardzee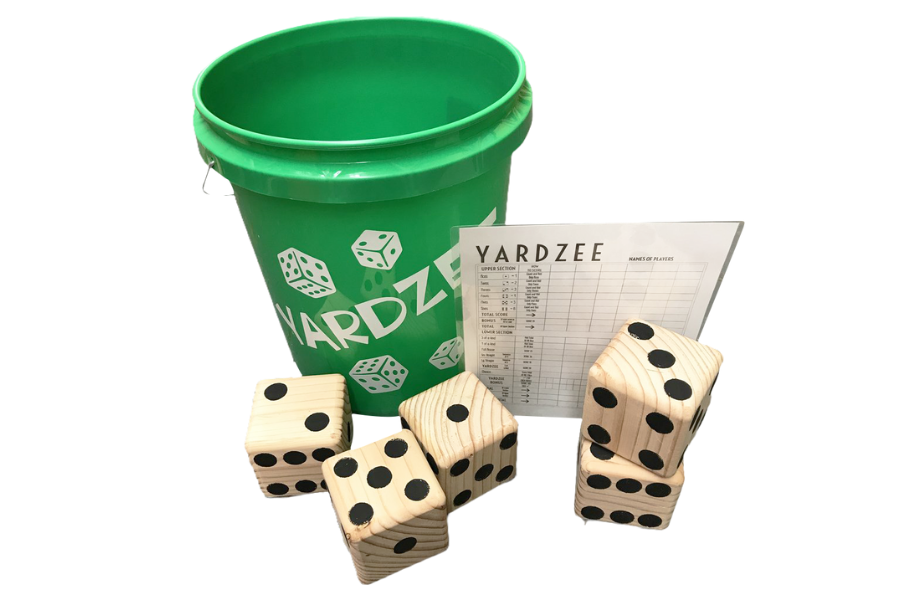 What's a camping trip without a great camping game? This classic game has been adapted for camping in small and large groups on the road. Bring out the set and let out your competitive side!
Get it here for  $57.95
7. Ladder Ball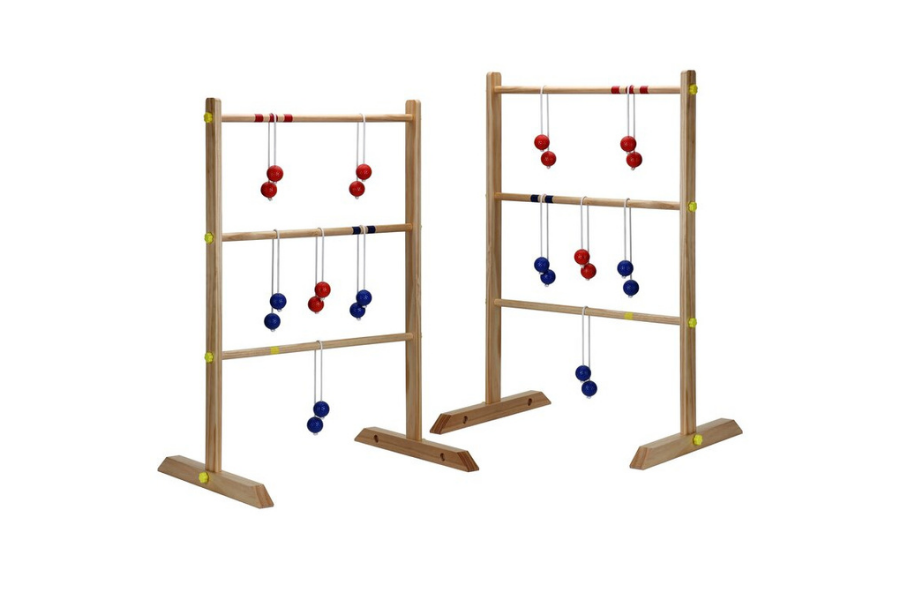 Ladder Ball has many names like ladder golf, monkey toss and cowboy golf. Invented for camping, it's no surprise that it's a popular game choice for trips. Ladder ball is so popular that fans of the game are trying to classify it as a competitive sport! This set is made with heavy-duty steel, real golf balls, and durable rungs and will stand the test of time!
Get it here for $89.95
8. Galaxy North Star LED Strip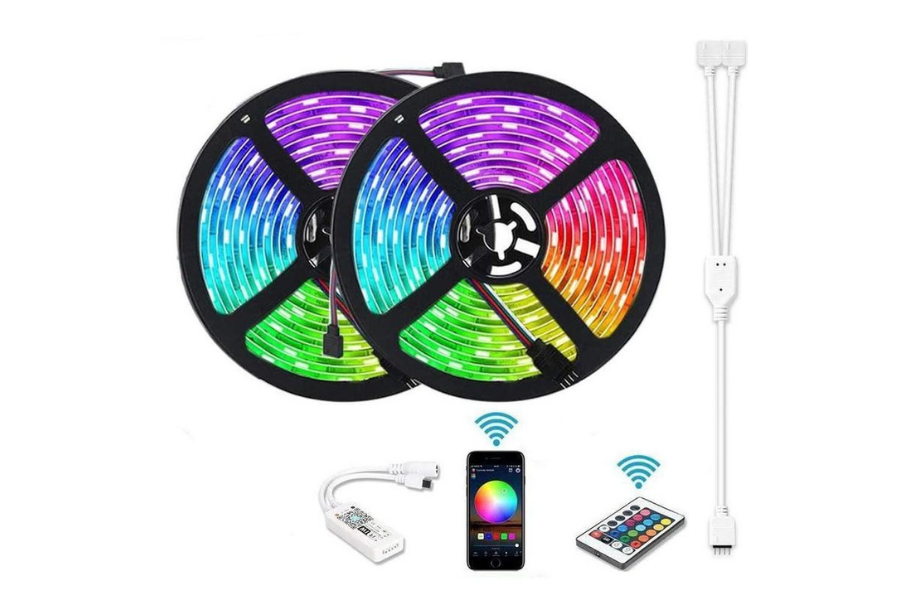 Every experienced camper will tell you that an LED strip is a must-have for your RV. This one is six feet in length and even comes with a cord to attach to your Ladder ball set for those fun camping game nights!
Get it here for $31.95
9. Winterize Service Package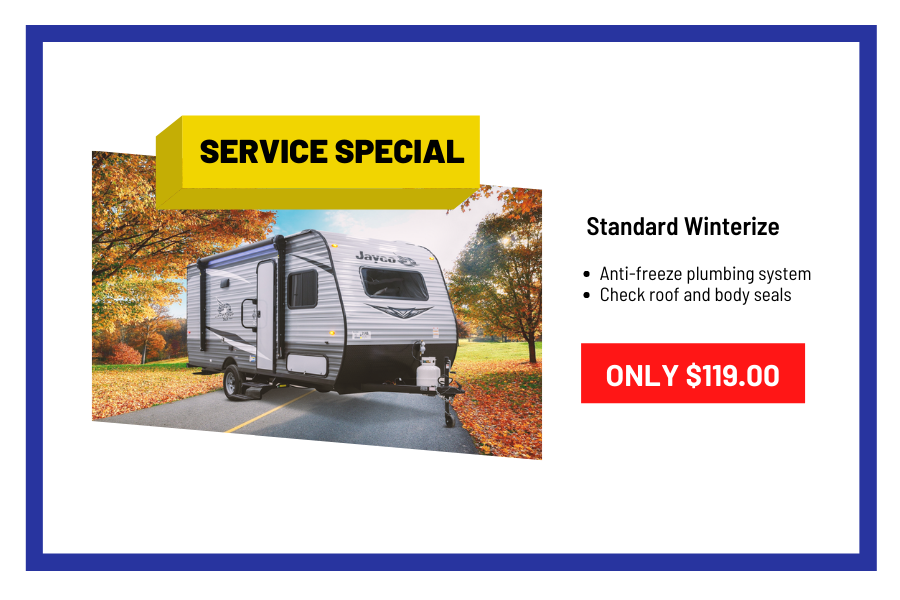 Gift your RV this winter with our winterizing services. Winterizing your RV is essential to keep your unit in great working order for the next camping season.
Big Boys Toys has been providing expert RV winterizing for decades, and with this service currently on promotion at our dealership, you're certainly getting incredible value for your money! 
Schedule your RVs winterizing service now. 
10. A New RV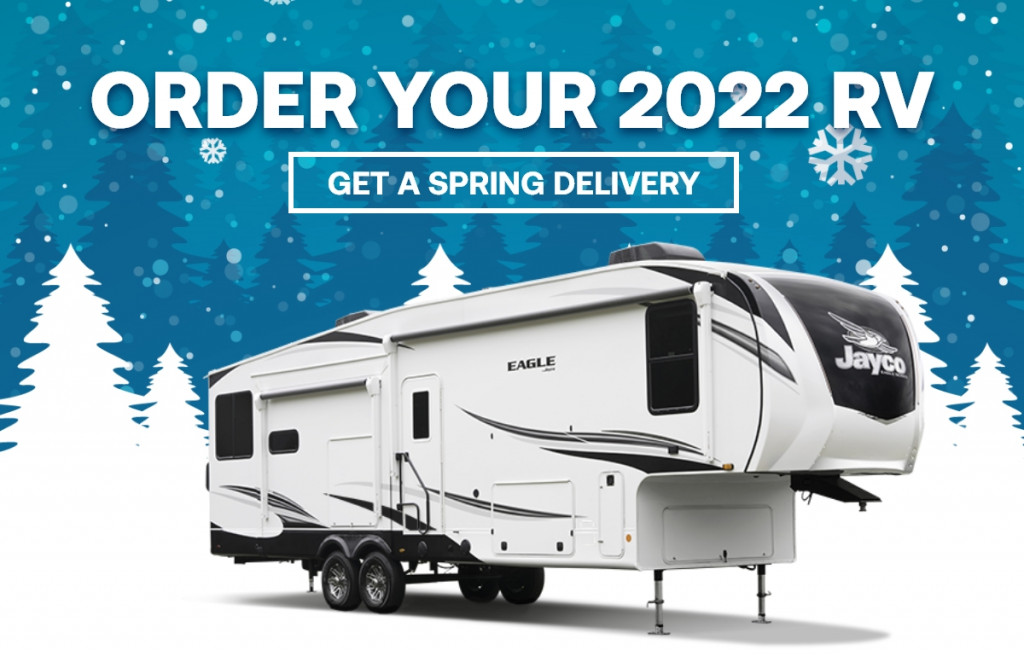 Why not go big this holiday and treat yourself to a brand new RV! At Big Boy's Toys, we have new inventory arriving weekly. With so much to choose from and only the best vehicles from leading manufacturers, it's never been this easy to find your dream RV.
Happy Holidays from Big Boy's Toys RV
Since its founding 40 years ago, Big Boys Toys RV has grown from a small company to a trusted one-stop RV dealership that has provided many RVers with the right vehicles, parts and services they need. 
We'd like to take a moment to thank you for your support and loyalty. We wish you and your family a Merry Christmas and a Happy New Year. Our dedicated team is always ready to advise and assist you in every aspect of RVing life. Call or visit us to shop Big Boy's Toys RV this holiday season.